Who doesn't love the funniest K-Dramas? We have seen our fair share of K-Dramas that are excessively dramatic, sad. But sometimes, we want a good laugh, so we opt for one that will make us laugh out loud. Brighten up your day during this pandemic, by watching the funniest K-dramas is definitely a good choice. K-dramas have a way of bringing out humour to make the viewer laugh even in the darkest of dramas, as you will always find something to laugh about. 
With several funny films out there, it may be daunting for you to choose which one will achieve the agenda of giving you a good laugh, especially since we all have a different sense of humor. It isn't delightful to invest your time in a series meets your expectations. Here are some of the funniest K-dramas you need to catch up with. 
6 Funniest K-Dramas of All Time
The Sound of Your Heart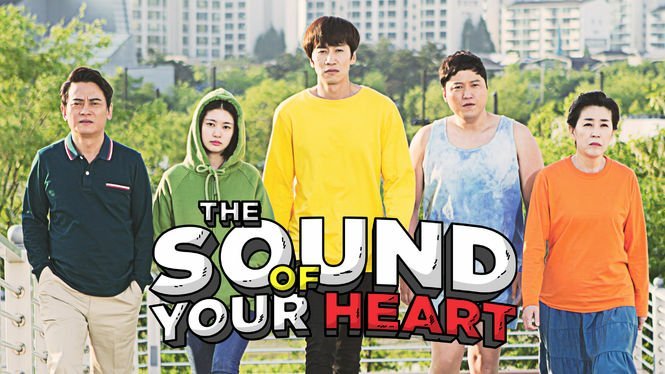 If slapstick is your schtick, you will probably enjoy this one. The series is a webtoon starring Lee Kwang-soo and Jung So-min. The humor in this film is a little over the top as it follows the hilarious escapades of Cho Seok, his wife Aebong, and the entire Cho Seok's funny family. 
Secret Garden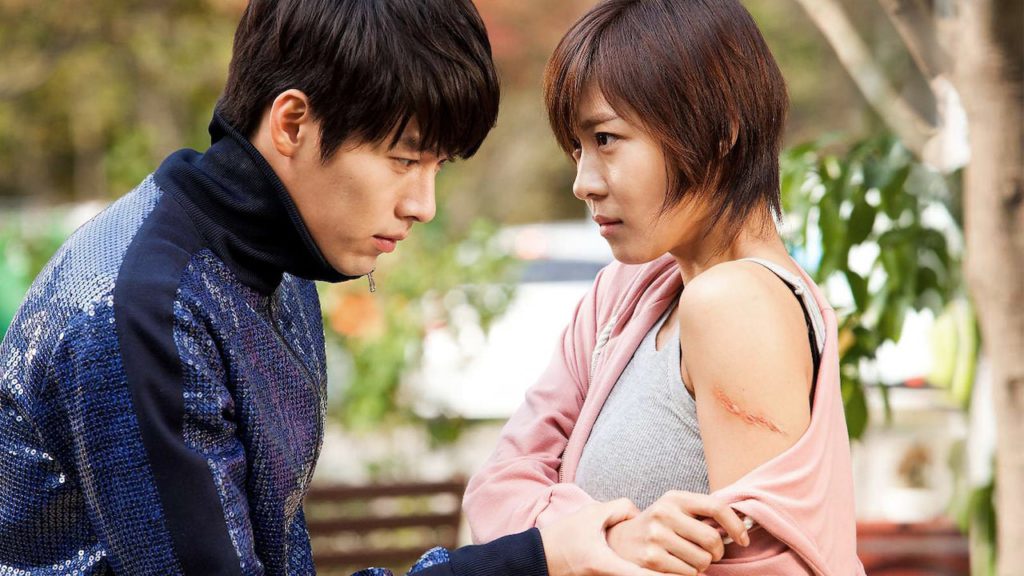 Secret Garden is a pleasant fantasy comedy starring Ha Ji-won (Gil Ra-im) playing the role of a stuntwoman and Hyun Bin (Kim Juwon) taking up the part of the CEO of a department store. Things take a different twist as the two characters switch their characters; a breeding romance is developed through begrudging but sweet. 
A Gentleman's Dignity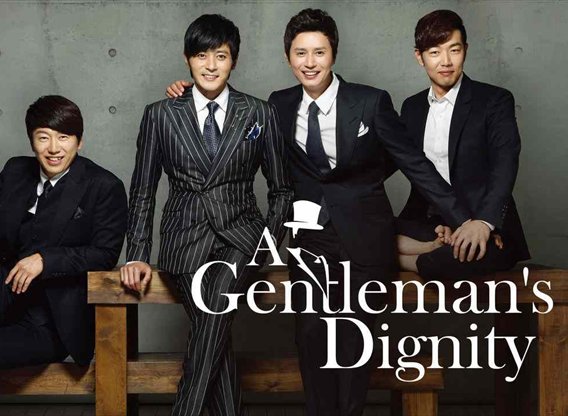 The film is about the life of 4 men who have been great friends since they were eighteen years and are in their forties. The film follows through with their lifestyle, including their failures and successes. The film takes a twist where a small boy comes to town claiming that one of the men is his biological father. It is hilarious, and you will definitely have a good laugh. 
Welcome to Waikiki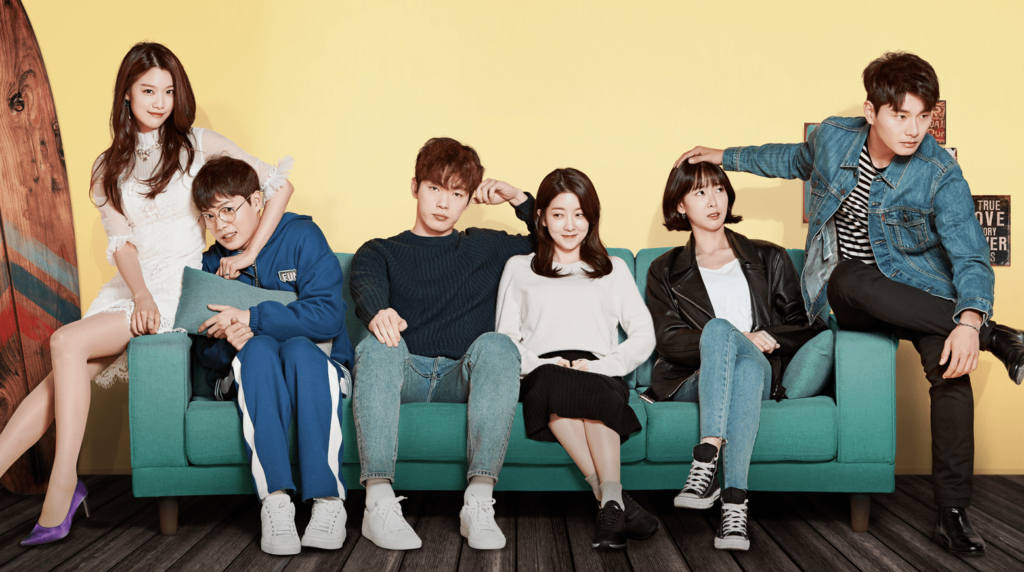 An amusing and entertaining drama featuring three men who start up a guests house named Waikiki for foreigners to reside at. Their lives change for the worst when a mother and baby come to stay at the guest house. This K-drama is hilarious and fun; it's a definite must-watch. 
Master's Sun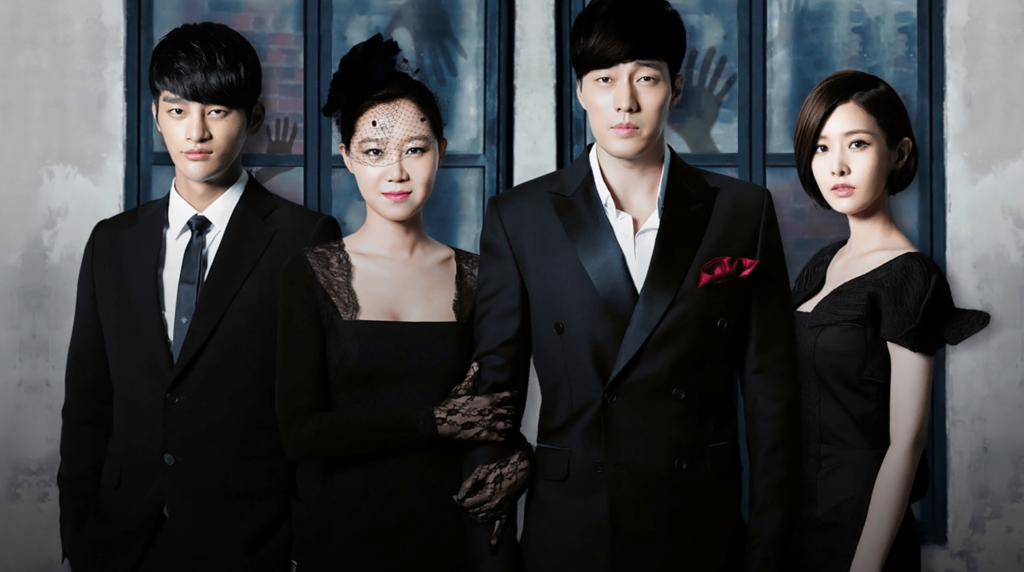 The drama in this film takes off when So Ji-sub (Joo Joong-won), who plays the role of a hotel CEO, crosses paths with Gong Hyo-jin (Tae Gong-shil), a young woman can is traumatized after an accident and can see ghosts. The CEO urges her to use the ability to see ghosts to help him recover a fortune he lost. If you're looking for a film with a dark sense of humor, this is the film for you to grab some popcorn and lose yourself in it. 
Modern Farmer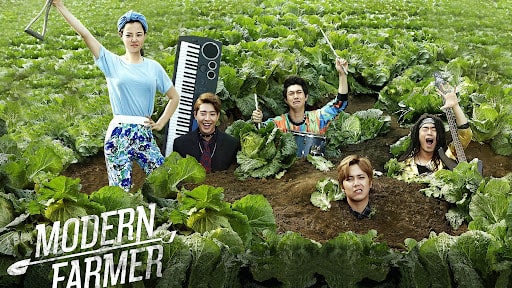 The modern farmer is worth your time. In this eccentric drama, members of a rock band opt-out of their fast-paced lives and move to a rural town to develop farming. One of the band members, his first love, lived in that rural town.
Watching K-dramas can be difficult if you don't have a stable internet connection. You have to wait for the video to load each time and go through the ads all again when you start streaming a new episode. Download these funniest K-dramas and binge-watch them offline without any interruption! 
AhaSave All Video Downloader
AhaSave All Video Downloader is a free Android downloader that you will need to download funny K-dramas. With multi thread technology, AhaSave guarantees its users' fast downloads. Follow these steps to download funny K-dramas you would like to watch offline later: 
Download and Install AhaSave All Video Downloader from the Google Play Store and install it on your phone. 
Copy the link to the funny K-drama video.
Paste the copied link to the AhaSave Browser Search column.
Your video will be downloaded immediately and saved in the gallery.
Why Use the AhaSave All Video Downloader?
Enjoy the features which include: 
Arrange your K-drama in episodes in your download manager
You can share the content downloaded on any platform directly from the app 
The videos maintain their quality once saved 
It is compatible with over 500+ websites
Easy download from the Play Store
Keep private videos in a folder with a password
Property Rights
Property rights are important, and it may be easy to forget about them. Therefore, as you download the movies, ensure they are for personal use to avoid compromising intellectual property rights. 
Download TV Shows on Android for Free!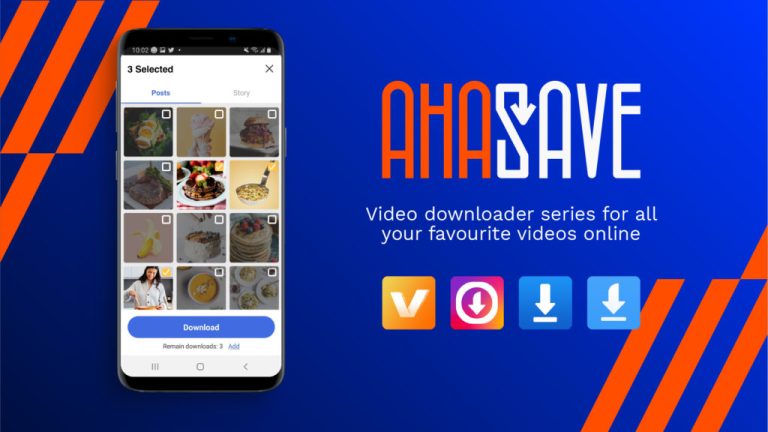 If you are looking for another video downloader for Android, check out our AhaSave video downloader series, which is designed for various social networking platform for your specific needs:
Check out AhaSave: Tiktok | Pinterest | Twitter | Google Play | YouTube | Website | LinkedIn | Reddit
Need more tips? Find 'em all here!
Become our AhaSave Ambassador today!