They say that travel will feed your soul. Many people travel as a way for them to take a break and experience a new environment. With the availability of low-cost flights these days, traveling is more accessible to more people. 
Because of the growing interest of people in travelling, many people have dedicated their lives to travelling and creating content about the places that they have been to. We have seen many travel bloggers or vloggers that show us how to travel in a specific country. This is good, especially for novice travellers and for those who want to prepare before travelling. 
On Facebook, there are some travel accounts that are worth following if you are interested in travelling. Here are the top travel accounts to follow on Facebook.
Top 6 Travel Accounts to Follow on Facebook
Nas Daily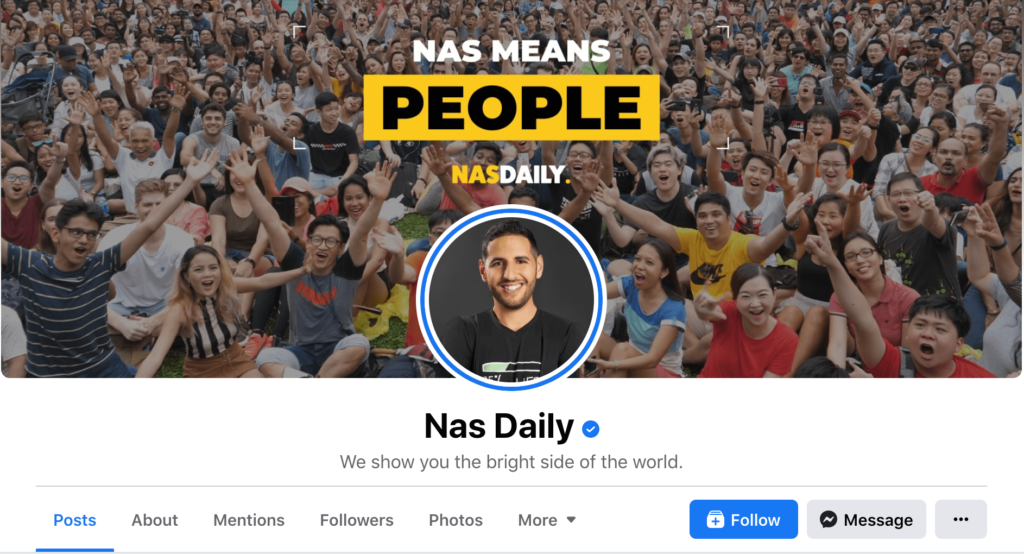 Probably one of the most popular travel vloggers right now, Nuseir Yassin or also known as Nas Daily, had gained millions of followers when he started uploading his one-minute travel vlog on Facebook. He did this daily, which is why he was able to grow his subscriber count up to 10 million which is still growing over the years. 
Christian LeBlanc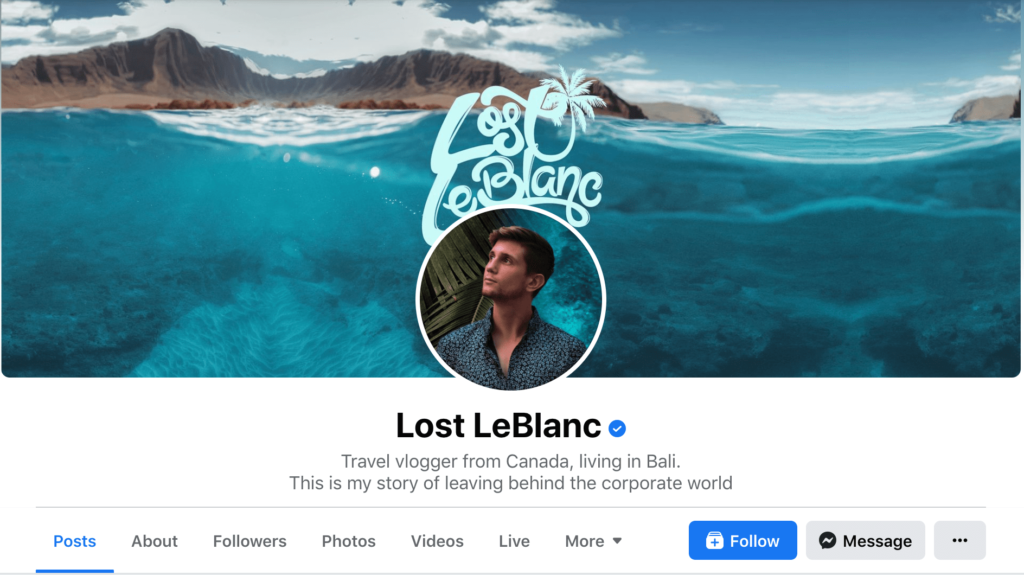 Known for his vlogs, Lost LeBlanc, Christian is known to create travel videos that are laid back and focuses more on the amazing and beautiful places that he visits. He has tried different things in the places that he visits and makes sure to experience the culture there. 
Drew Binsky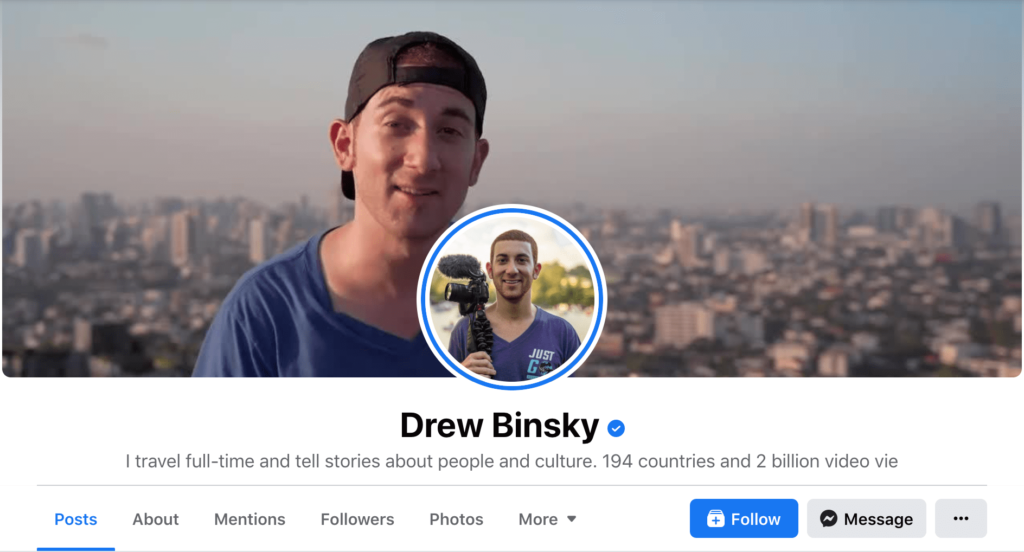 Drew is one of the pioneers of travel vlogging. He had been doing travel vlogs way before others had done it. Drew visited 140 countries and is still counting up till this day. Now, he is able to travel with a cameraman and an editor, which is why his videos now are more focused on his content and not just a man holding a camera for the vlog. 
Nowhere Men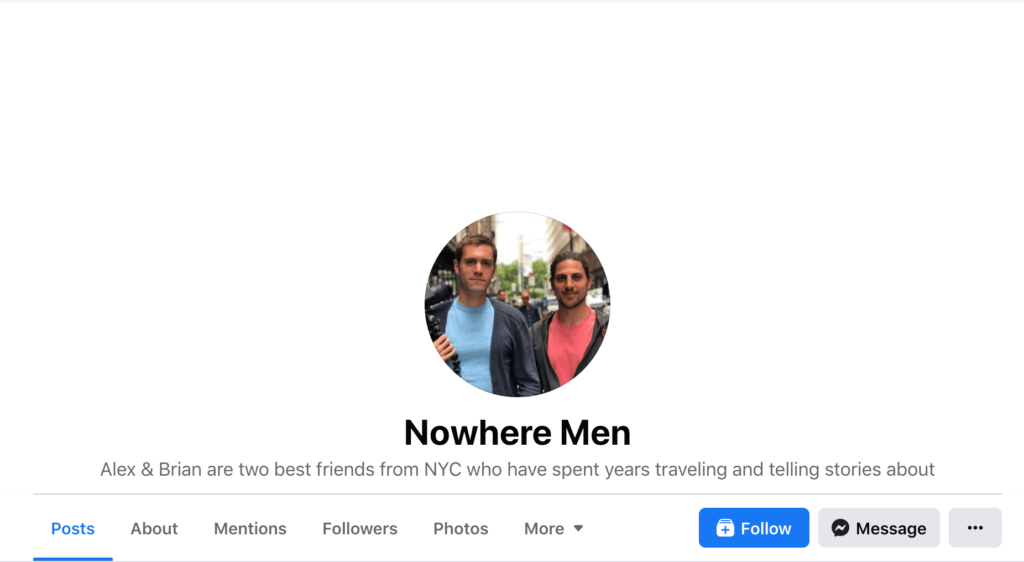 Nowhere men are two friends who decided that they wanted to travel the world together. These gentlemen started their journey by capturing three months of driving around the world and posted it on their Facebook account. From there, they have gained subscribers and started their travel career. 
Tyson Mayr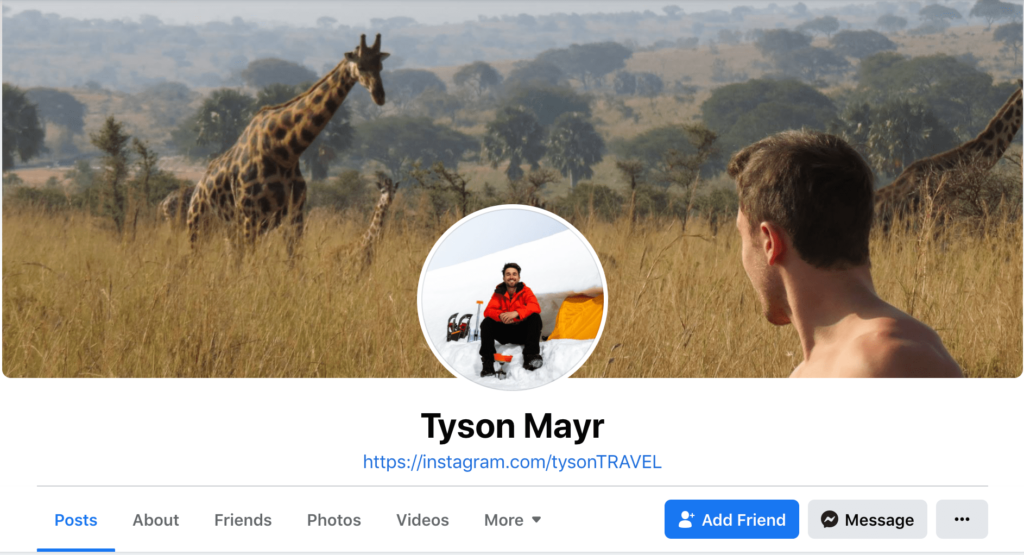 His channel name? The Naked Traveler. Just by the name itself, you might wonder what his channel is all about. I mean, who wants to travel naked? More than just a very catchy name, his videos about Ecuador are very popular. Tyson started backpacking around the world in 2009 and started his vlogging career when he wanted to document his travels on his Instagram account. 
Rick Steves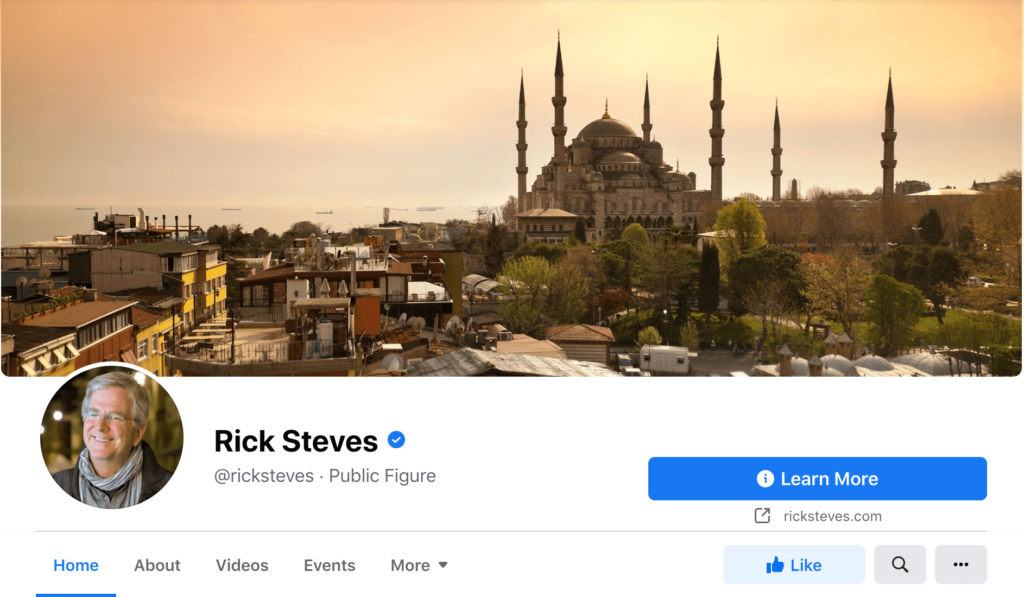 Rick Steves has been a travel show host in Europe since 2000. Now he has a Facebook channel where you can see his classic travel education content. If you are a fan of his show and radio program, you can check out his Facebook. 
These famous travel vloggers are using Facebook as a platform to promote their channel and their content. They are posting their videos on Facebook so that they can reach a wider audience. After all, Facebook is still one of the largest social media platforms available. 
If you are a follower or a traveller, sometimes, you might want to save their videos on your phone. This is because not all of us have unlimited access to data and networks and sometimes it is better to download these videos so that you could watch them at any time of the day, with or without an internet connection. 
How Can I Download Travelling Videos From Facebook?
For downloading, you would need a Facebook Video Downloader app. AhaSave Facebook Downloader is a free video downloader app that lets you download Facebook videos in your timeline or from different pages so that you can watch them even without an internet connection. 
Download high-quality videos with AhaSave Facebook Downloader
Method 1
Open AhaSave Facebook Downloader
Browse any videos that you like on your Facebook account
Play the video
Then the Facebook video will be downloaded automatically on your local browser
Method 2
Copy the link to the video and open AhaSave Facebook Video Downloader
Facebook video will then be automatically downloaded on your device
Protecting Privacy Rights
Just remember that you should understand that the ownership and intellectual property rights of the content will always belong to the creator. Use the downloader for your personal use only.
Free Video Downloader App on Android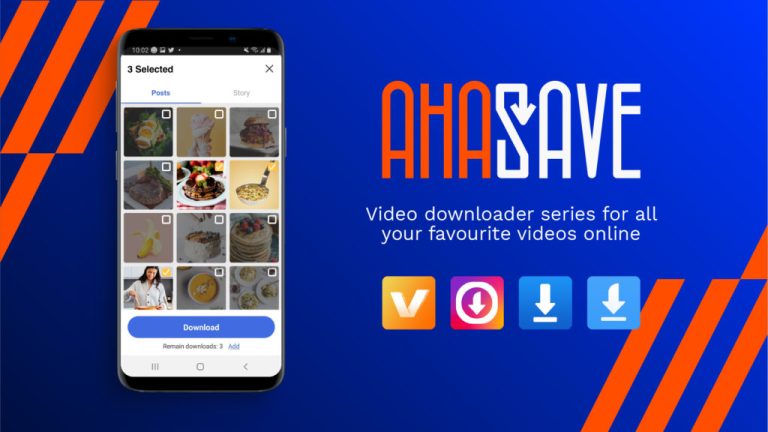 If you are looking for another video downloader for Android, check out our AhaSave video downloader series, which is designed for various social networking platform for your specific needs:
Check out AhaSave: Tiktok | Pinterest | Twitter | Google Play | YouTube | Website | LinkedIn | Reddit
Need more tips? Find 'em all here!
Become our AhaSave Ambassador today!