Where are your favourite travel destinations? One of the best experiences that you can do in your lifetime is to travel. Many people are so hooked on traveling that they choose to make it part of their career. Who doesn't want a career that feels like a vacation every time? 
Traveling is not only for sightseeing and relaxing. It is also a good way to experience a different culture first-hand. This is why many are hooked up with traveling because they get to have a different experience with every trip that they do. 
For travelers, always have a bucket list of the places that they want to travel to. Here is a list of some of the most popular places that are commonly included where travelers would want to visit someday. 
Santorini, Greece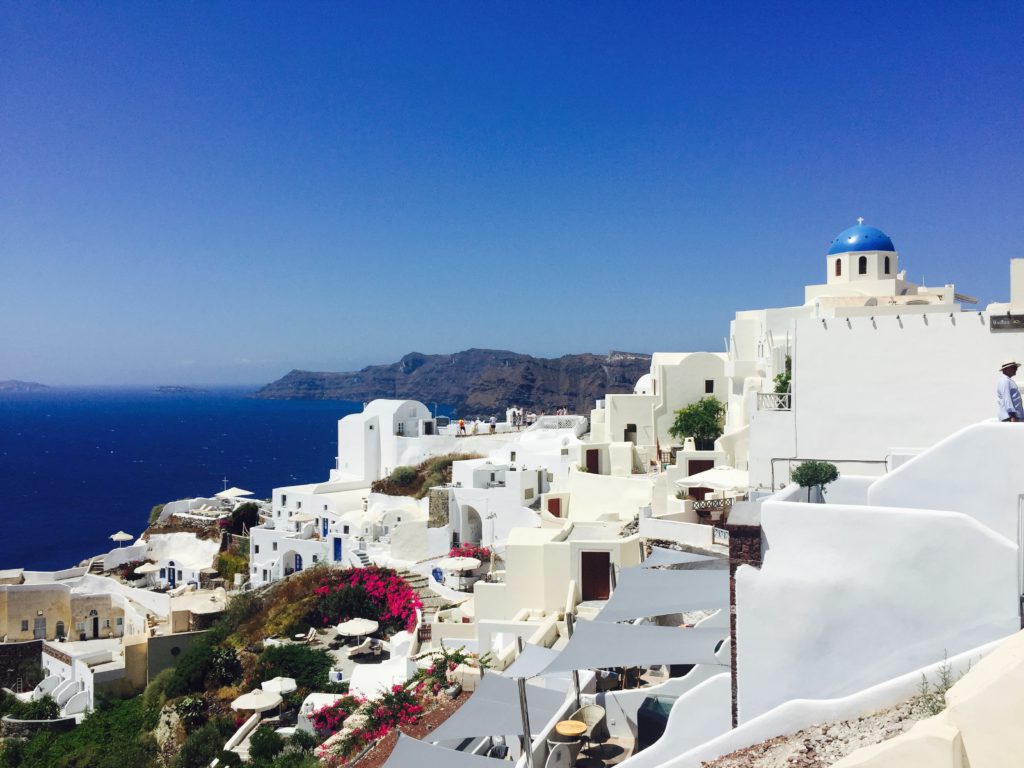 They say Santorini has one of the best sunsets in the world. With its very beautiful landscape and clear blue waters, it is a perfect destination for a getaway. 
Machu Picchu, Peru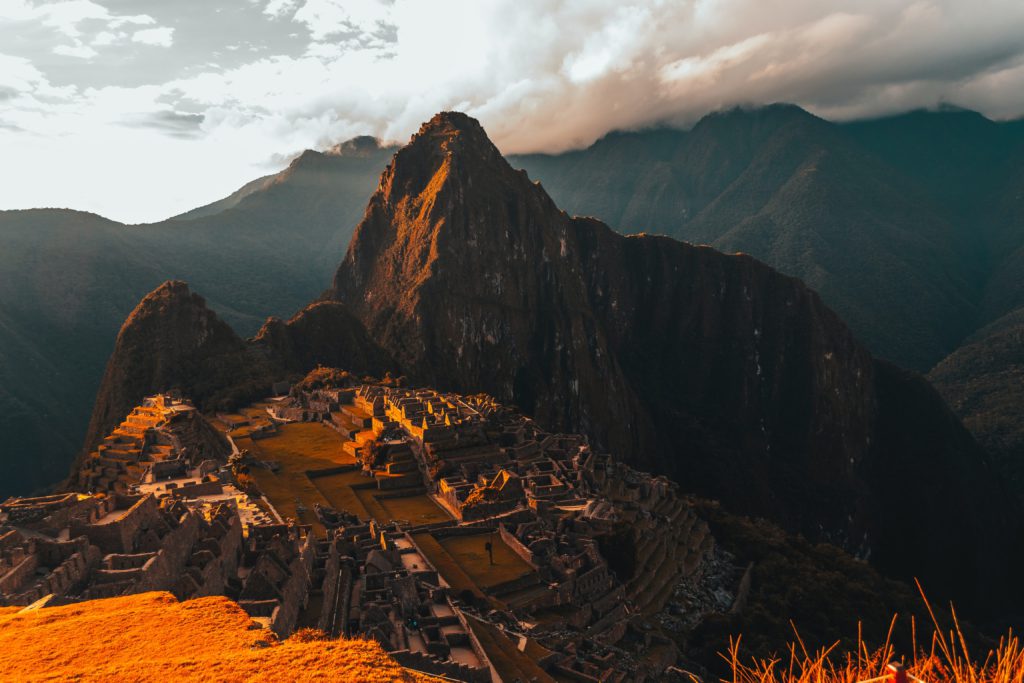 Machu Picchu is known for its spectacular panoramic view. It is the most visited site in Peru. It is the most well preserved Inca civilization because of its high location. Machu Picchu was named one of the New Seven Wonders of the World in 2007. 
Jaipur, India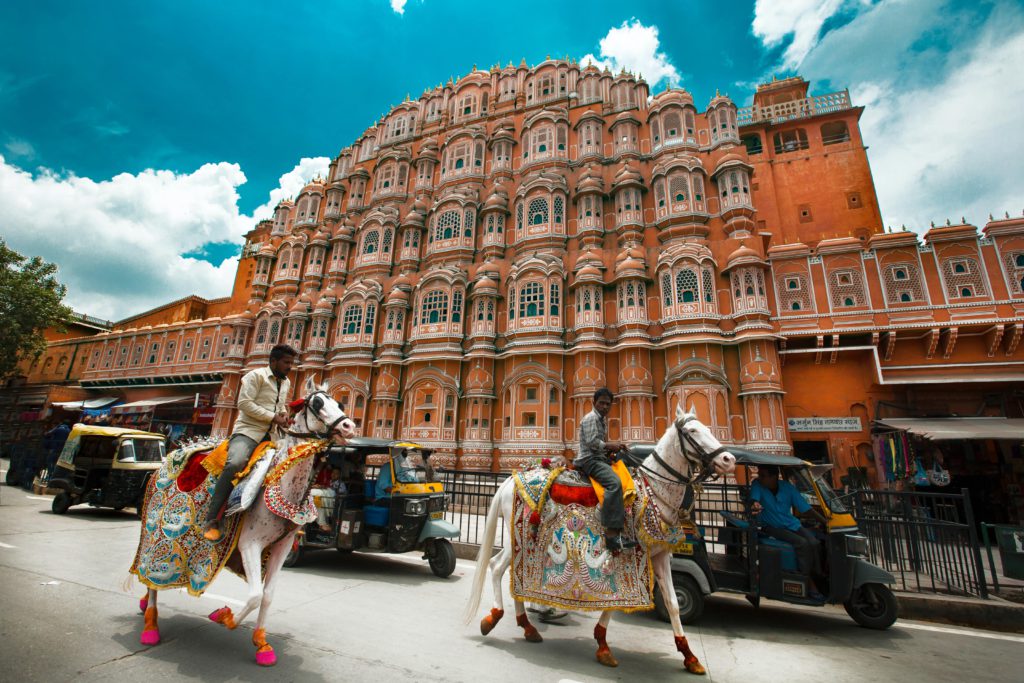 Jaipur, is also commonly known as the Pink City, due to its pale terracotta buildings. To maintain the color of the buildings, it is illegal to paint newly constructed buildings in a different color. 
Waikato, New Zealand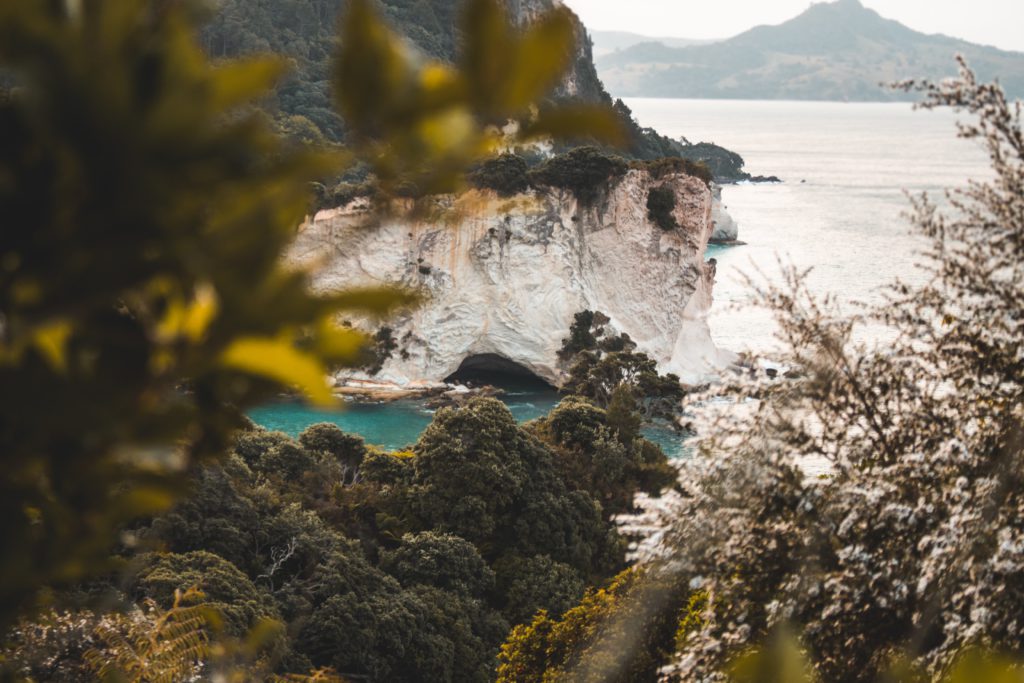 This area of New Zealand is known for it because it is the location of the epic fantasy film, Lord of the Rings trilogy and movie series. The Hobbiton Movie Set still has the original Hobbit holes from the movie. 
Rio de Janeiro, Brazil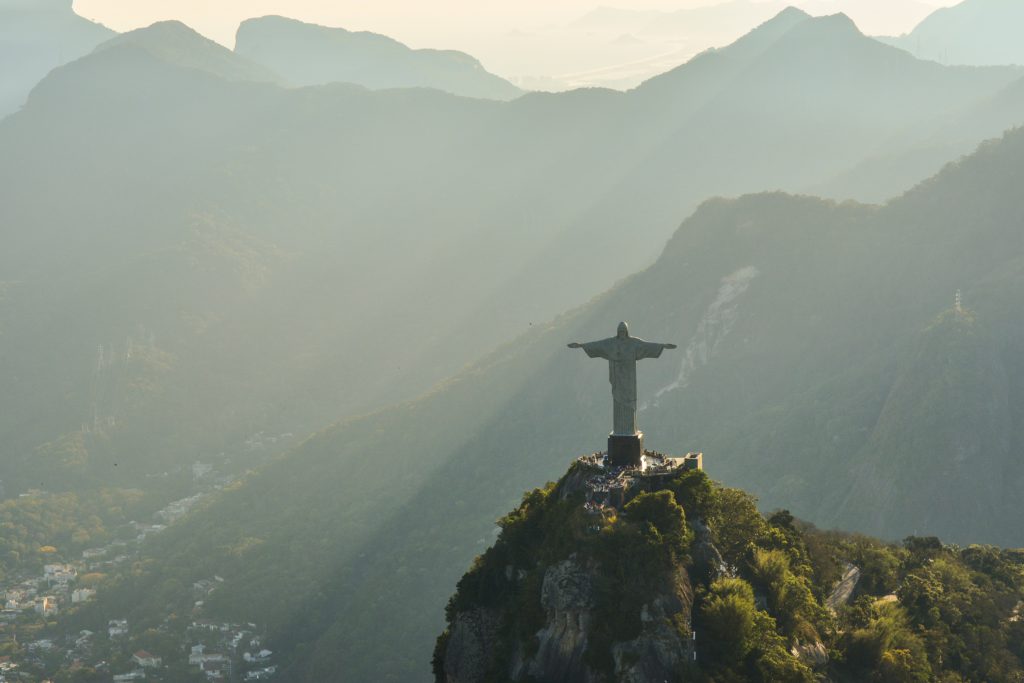 When you think of South America, Rio de Janeiro is probably one of the most well-visited cities there. Because of its beautiful beaches, and natural setting, many tourists are falling in love with the place. 
Seoul, South Korea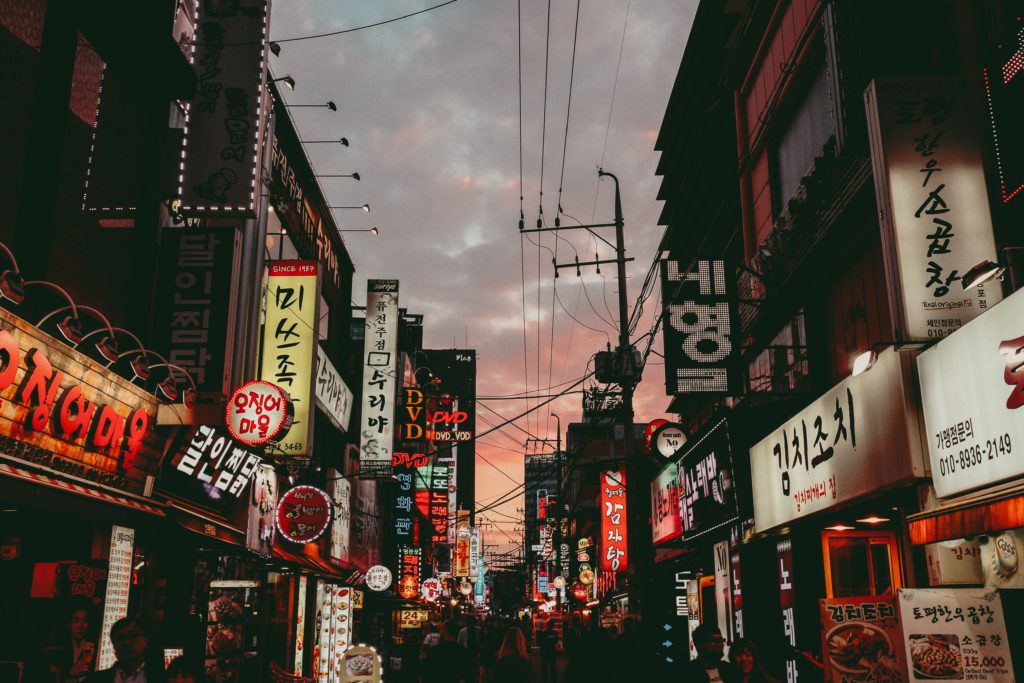 With the sudden popularity of Kpop, Kbeauty, and anything Korean, people are very much interested in going to Korea. Seoul, their capital city, is known for many things. You will never run out of activities to try, even if you are just visiting the city. 
Travellers like to research more about the country that they are visiting before they go there. For some, it is important to look for different contents on social media about the country as part of their preparation for travel. Lucky for us, there is a lot of content on YouTube or the internet in general. 
AhaSave All Video Downloader
AhaSave All Video Downloader can help you in downloading content that can help you with your travel. With AhaSave, you can download videos and images about the country you want to travel to. 
AhaSave All Video Downloader is a downloader that lets you download videos or images on any website. AhaSave automatically detects the videos on any website and you can easily download them with one click. Whether it is used with a private browser, videos downloaded by AhaSave are in high definition and guarantees the safety of your download. 
You can easily download videos using AhaSave in 3 simple steps
Browse the videos you like using the built-in browser of AhaSave.
Open the video that you like to download. 
Click download to save it locally. 
Or you can simply copy and paste the URL of your chosen video in the app to download. 
AhaSave can save multiple downloads at one time. You don't have to wait for one download to finish for you to be able to download the next video. All HD videos that are downloaded can be saved into your private folder for your privacy. You can be assured that all your videos downloaded are safe and secure. 
Just a reminder that the intellectual property right of each video that you download belongs to the original creator. All videos downloaded using AhaSave are encouraged to be used personally and not commercially. 
Free Online Video Downloader for Android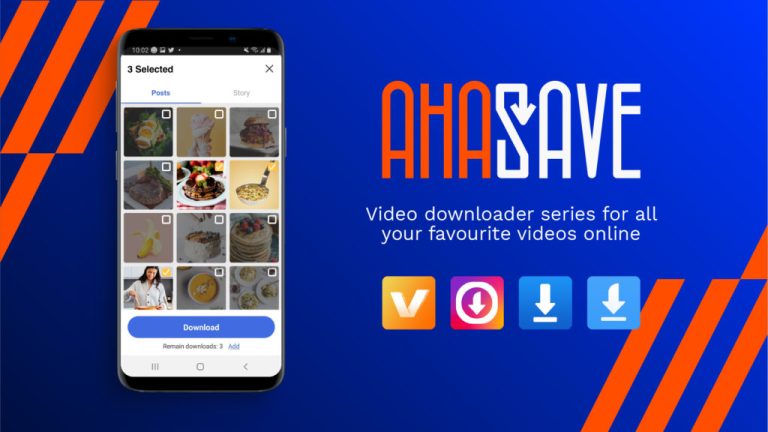 If you are looking for another video downloader for Android, check out our AhaSave video downloader series, which is designed for various social networking platform for your specific needs:
Check out AhaSave: Tiktok | Pinterest | Twitter | Google Play | YouTube | Website | LinkedIn | Reddit
Need more tips? Find 'em all here!
Become our AhaSave Ambassador today!