Instagram continues to grow with Instagram Reels. In 2013, monthly Instagram users were just 90 Million worldwide. But this amount increased extremely fast in few last years. In 2020, the monthly Instagram users increased to an exceptionally strong number of 1 Billion people worldwide. One of the most popular features of Instagram is 'Instagram Reels'.
What is Instagram Reels?
Instagram Reels is the new way to influence your audience with short videos. If you are an Instagram influencer, then you have to record your video as usual. Then edit your video by using some filters or video effects. But make sure to record a video of roundabout 15 seconds.
Instagram Reels is popular from the beginning of their launch. But after the ban of TikTok in India, a tremendously large number of the audience came on Instagram. They started making reels on Instagram in 2020. So, Instagram reels have become more and more popular and are still gaining further popularity worldwide.
If you don't know who to follow on Instagram Reels – here's a quick guide on some of the more popular Instagram Reels influencers!
Top 8 Instagram Reels Influencer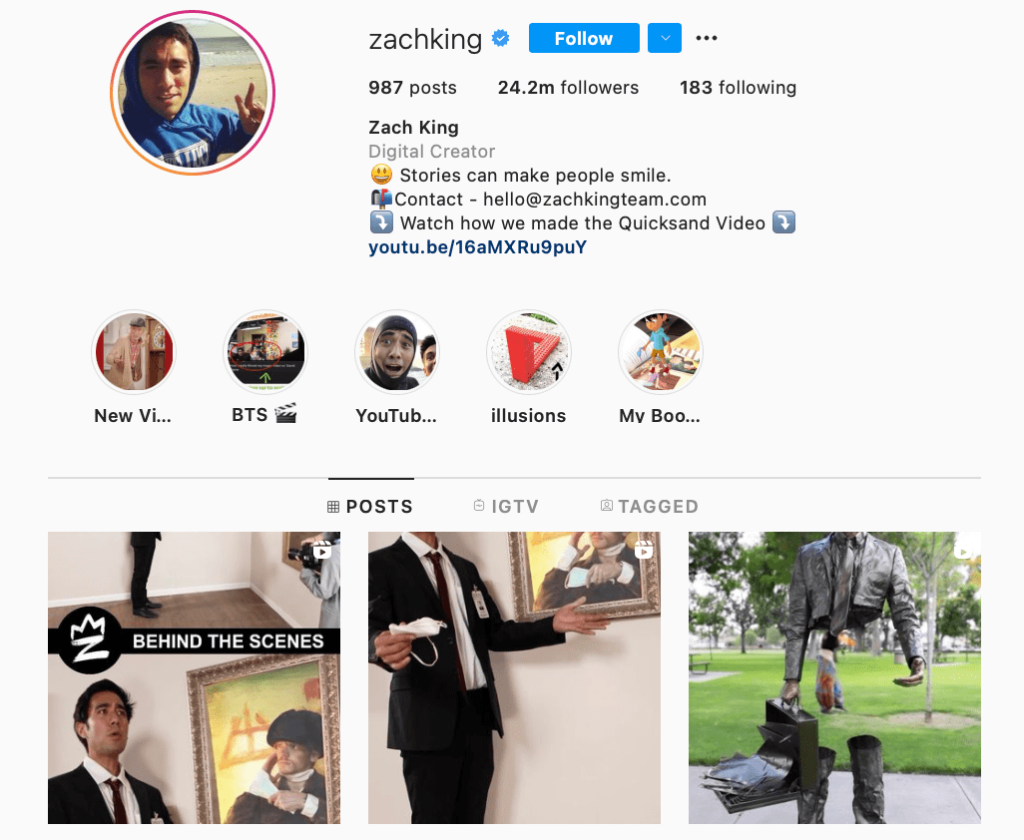 He is a very famous social media magician. You can say that he started the concept of doing magic on the internet. He has a very strong following audience of 24.1 Million people.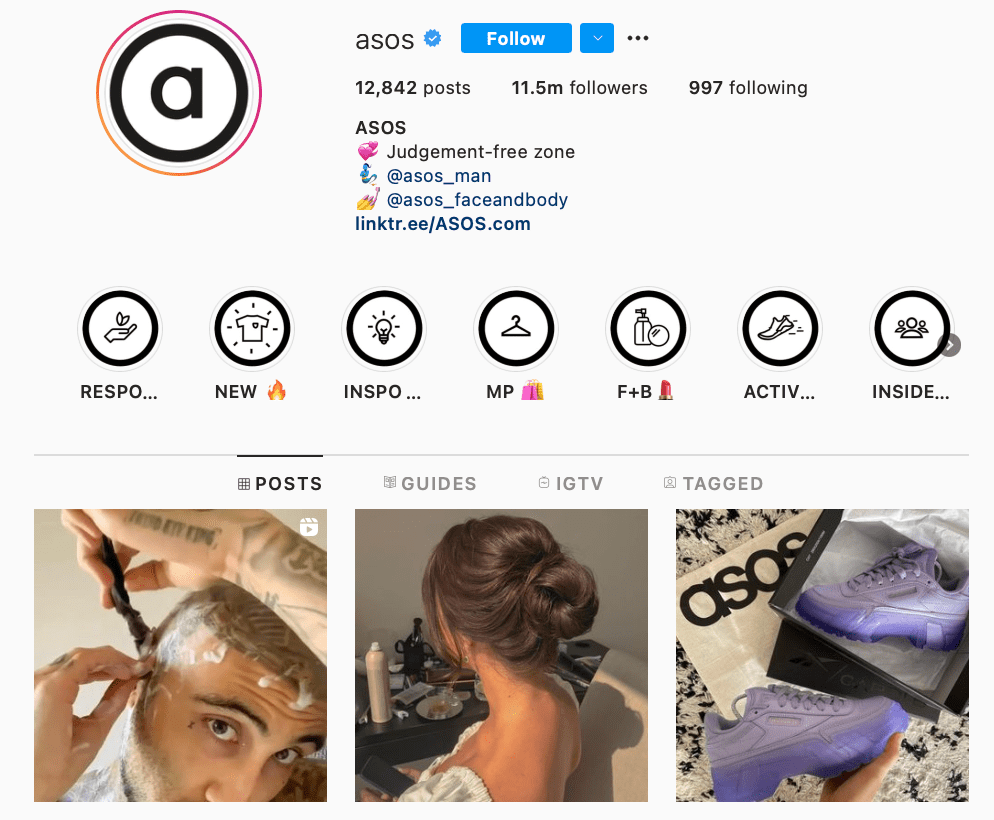 This account shows how much influencer marketing is strong. They often make interserting videos for their 11.5 Million followers and sell different products of different.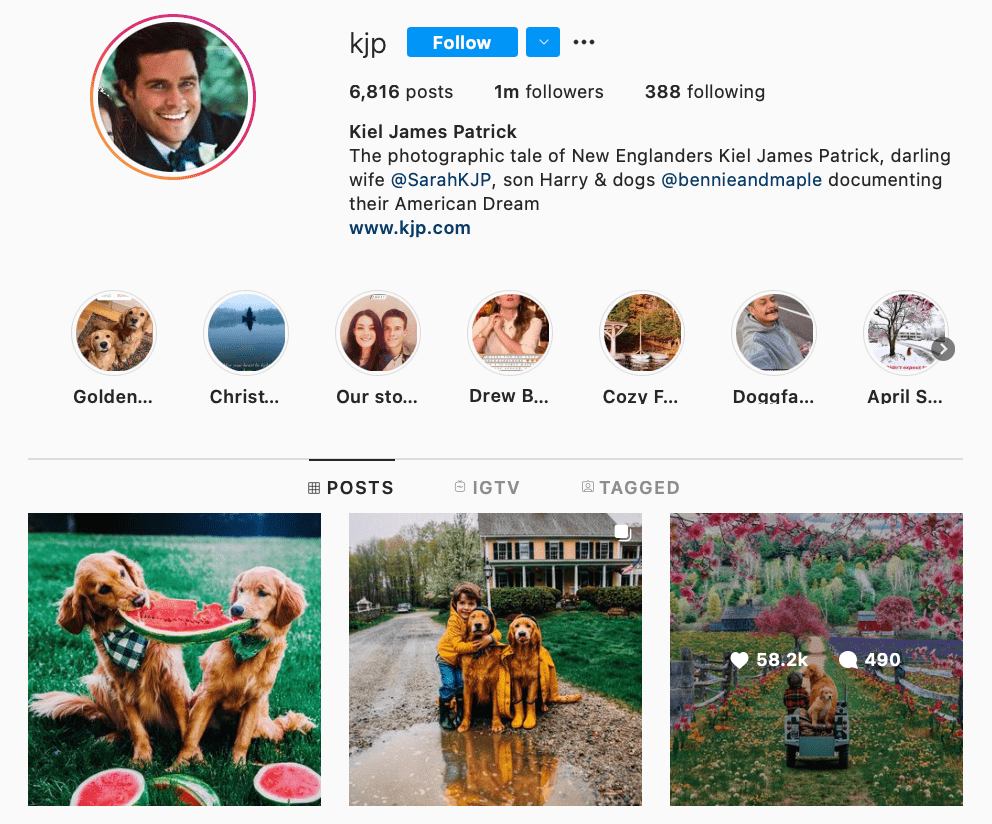 Kjp is one of those photographers who love nature and natural things. He shares some stunning photography on Instagram for his 1 Million followers.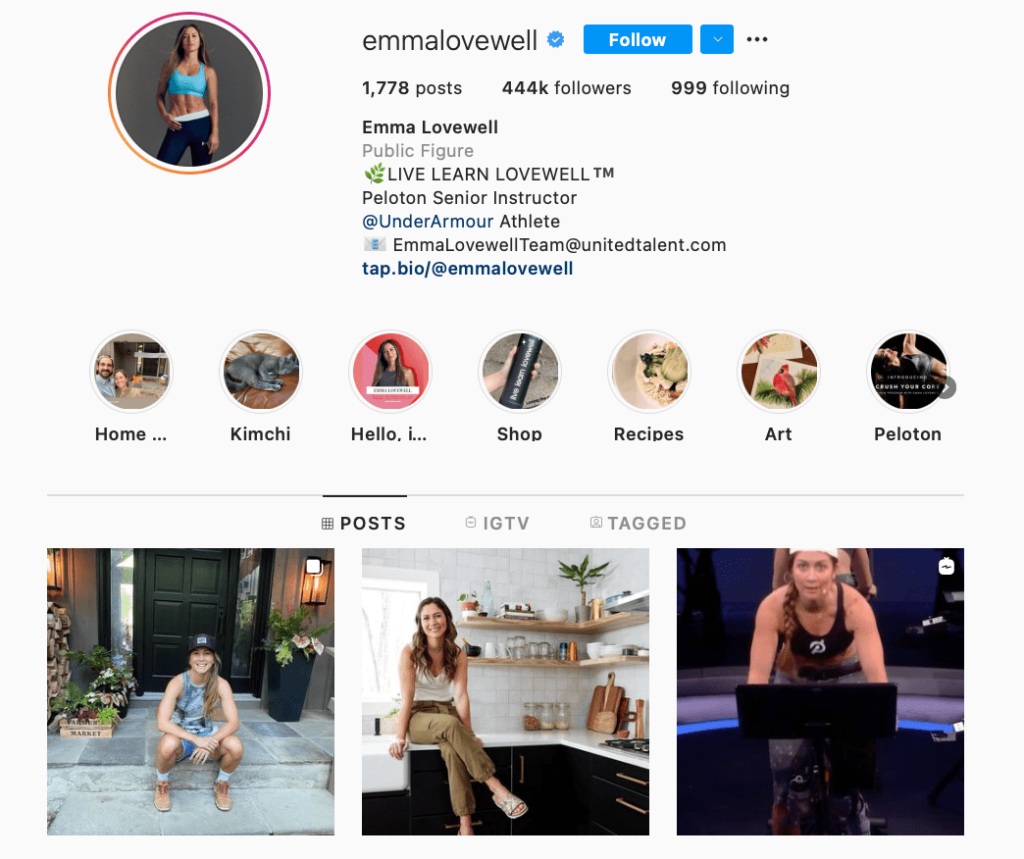 She often posts on Instagram about cats and dogs for her 441-kilo followers. She is a cats and dogs lover who shows her care for cats and dogs.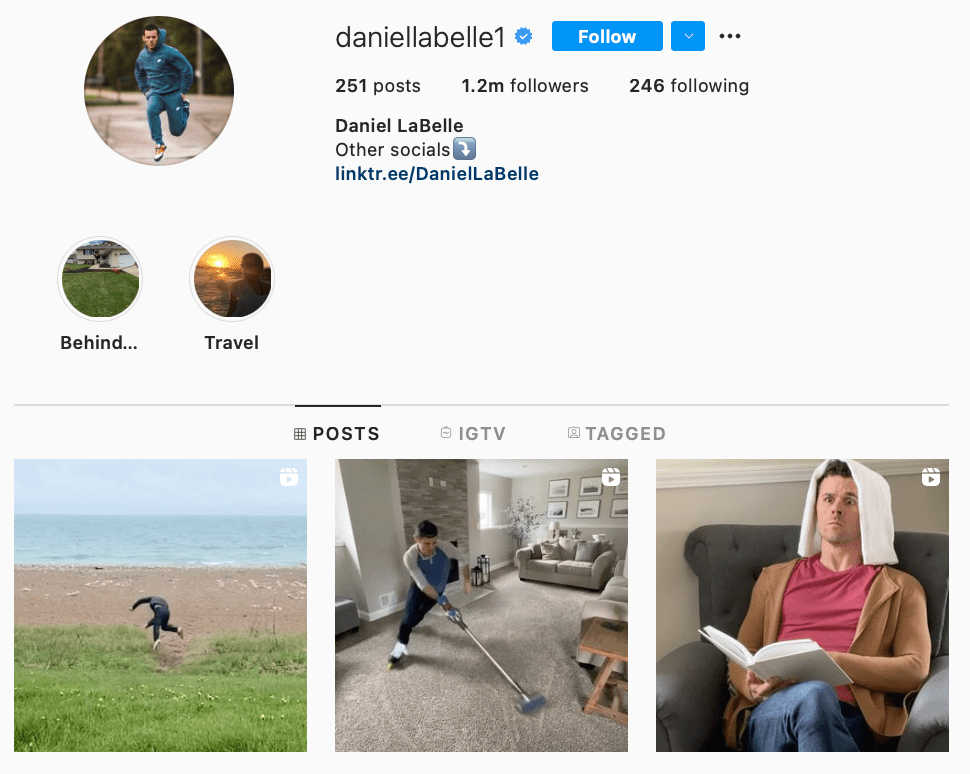 He is a very passionate Instagram influencer and YouTuber who always makes entertaining and funny content for his audience in short and small videos. So, he has got 1.1 Million Instagram followers.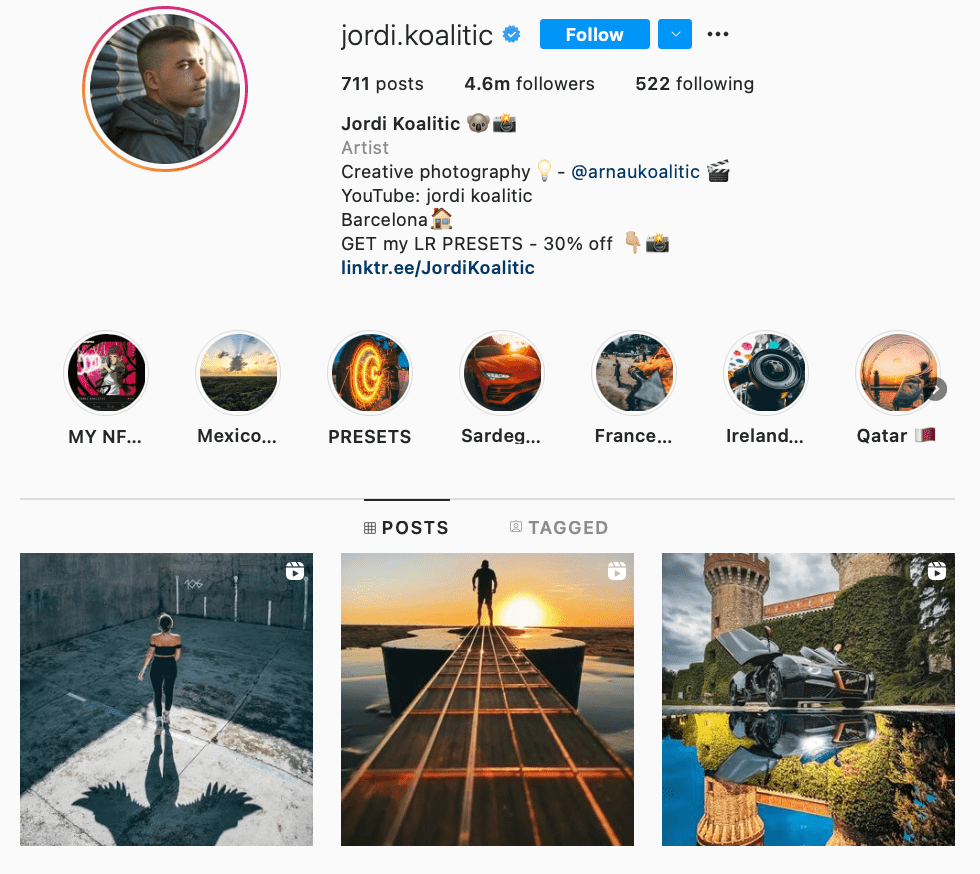 He is one of the best photographers on Instagram who captures the world's beauty so neatly that everyone would love it. He has got 4 Million on Instagram.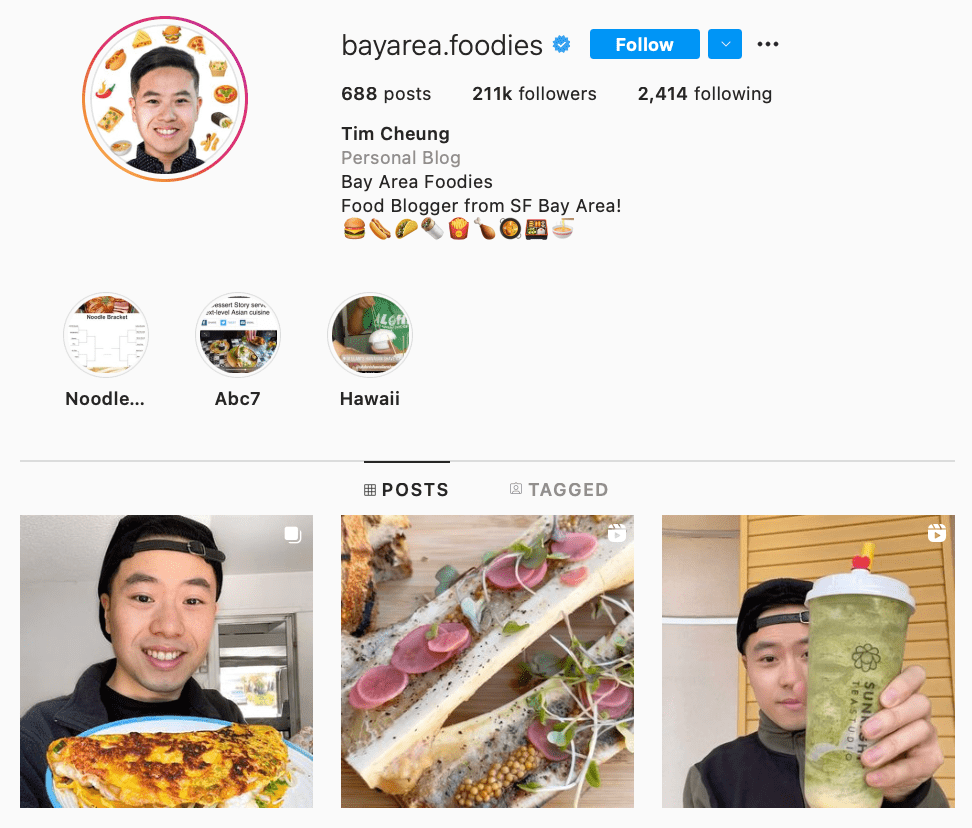 Here is the food blogger for you who frequently shares and posts videos about cooking and tasting different and interesting foods. So, he has got 211 Kilo followers, and he will achieve more.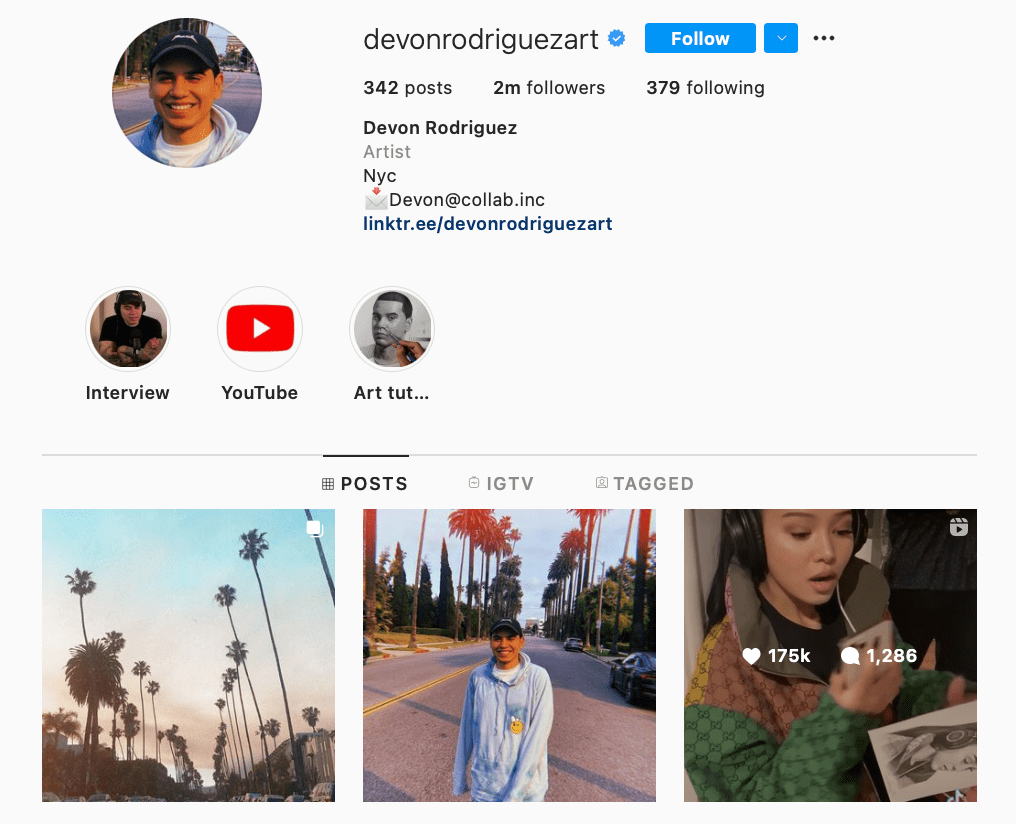 He is one of the greatest artists on Instagram. Here is Devon Rodriguez for you, who will draw and sketch exceptional art that is satisfying his 2 Million followers.
How to Download Instagram Reels?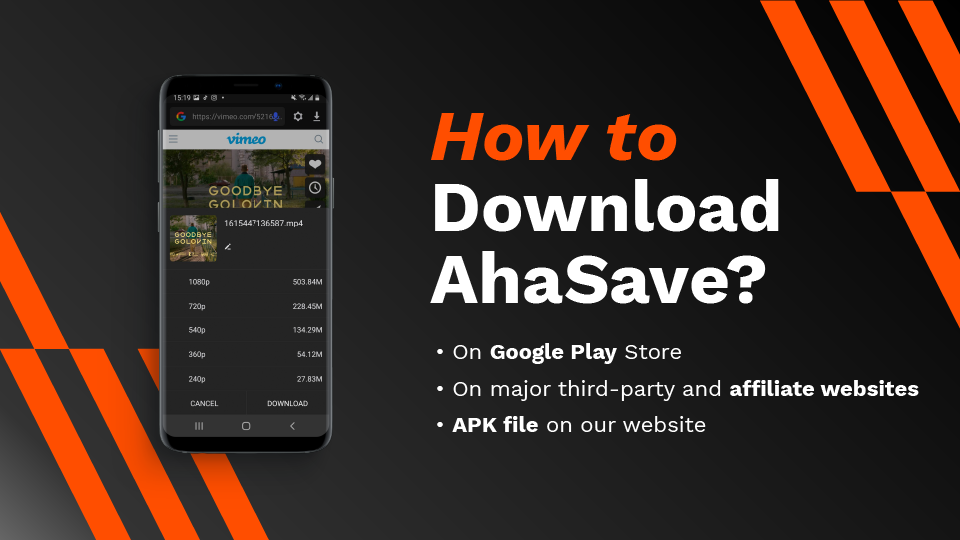 Now, you can download Instagram content including Instagram Reels for free by using "AhaSave Downloader ." It would help if you used AhaSave because of some amazing features and ease of use. AhaSave Downloader is the best app to download Instagram Reels and you can save the Instagram Reels to your phone directly.
App developers have added two methods to download Instagram reels to make it easier for the users to download any Instagram video:
Method 1
Download the AhaSave Downloader on any of your devices like mobile or PC.
Open Instagram on your device.
Copy the URL of the reel to download it. 
Open AhaSave Downloader app.
AhaSave will automatically paste the URL of the reel and will start downloading very fast. 
Method 2
After downloading the app.
Open Instagram.
Then tap/click "Share" on the reel and select AhaSave Instagram Downloader. 
And your video will be automatically downloaded by AhaSave to your device.
Try Free Instagram Downloader App Today
Now, you know so much about Instagram reels like "What are Instagram reels," "Top Instagram Reels Influencers," and "The best way to download Instagram reels." So, if you want to download your favorite Instagram reels for free without any problem, then download AhaSave video Downloader for Instagram.
If you're looking for other video downloaders for Android, check out our AhaSave Video Downloader Series, designed for various social platforms for your specific needs:
Check out AhaSave: Tiktok | Pinterest | Twitter | Google Play | YouTube | Website | LinkedIn | Reddit
Need more tips? Find 'em all here!
Become our AhaSave Ambassador today!