Looking for YouTube Alternatives? YouTube is the most popular online video sharing and social media platform owned by Google. Users around the world can watch more than one million hours of YouTube videos. YouTubers across the globe uploads over one hundred hours of content per minute. YouTube was launched by Steve Chen, Chad Hurley, and Jawed Karim. 
YouTube help users to watch, comment, share and upload videos. Users can also access YouTube from desktop, P.C.s, mobiles and tablets. The only thing you need to get access to YouTube is a Gmail account to view protected videos. However, if someone breaches the rules of YouTube, YouTube will disable their account without any further delay.
YouTube has also introduced its premium subscription service for just $11.99 per month. The service was initially launched on November 14, 2014, as Music Key, which offers only advertisement-free streaming of music videos on YouTube and Google Play Music. The YouTube premium services include
The new YouTube Music: advertisement free, with background listening and downloads.
More extensive and original series and movies 
8 Best YouTube Alternatives 
YouTube is a widely used platform worldwide, but advertisements that pop up after playing any video are cringing now. Users have to wait for almost 10 to 15 seconds to watch the video. But don't worry, we have got you some best alternatives to YouTube for you can enjoy your video without any hassle. 
Here is the list of top alternatives to YouTube. The list contains both free access and commercial (paid) software. 
1. Dailymotion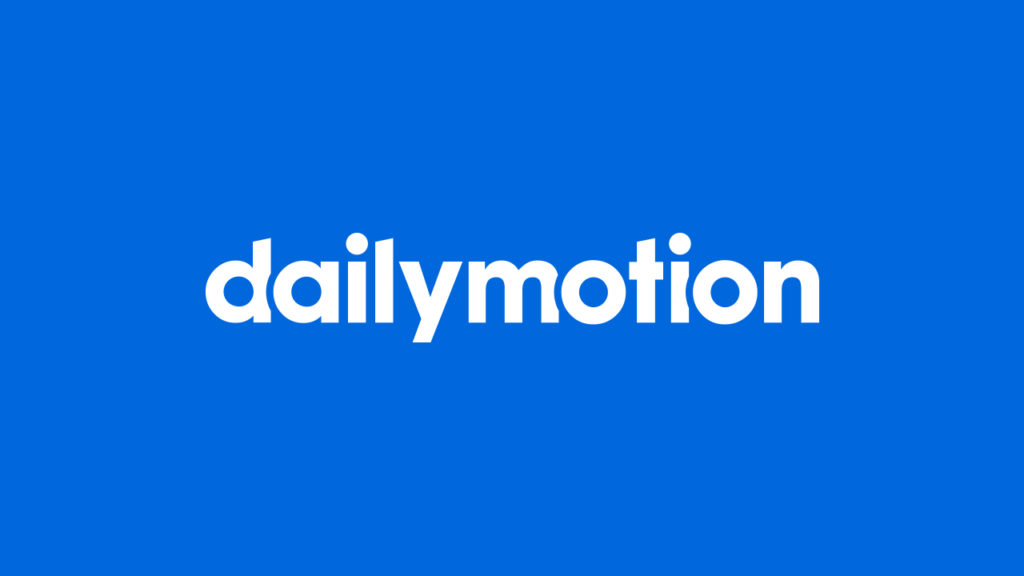 Dailymotion is the strong competitor of YouTube that enables us to watch videos online. Dailymotion helps you to download videos for later use and also allows you to organize your playlist by categories and topics. 
Features Offered by Dailymotion: 
You can watch news, sports, music videos and entertainment without any hassle. 
Allows you a library to store and view your favourite videos.
It shows you a real-time list of trending topics
Dailymotion has an HML 5 video player and speech algorithm, which increase the viewing experience
Supported in both Android and iOS.
Link: https://www.dailymotion.com/
2. Vevo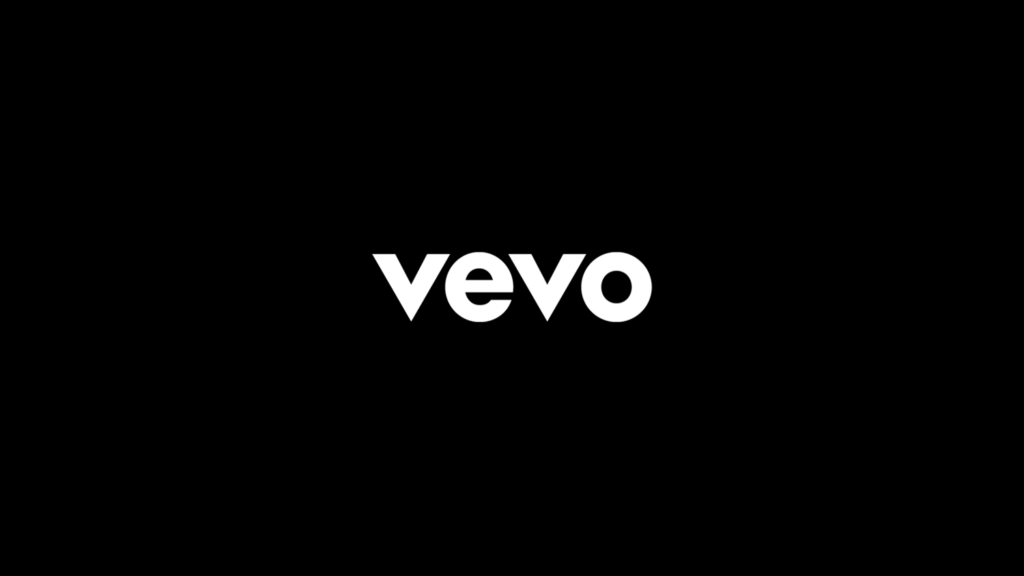 Vevo is also the best alternative to YouTube, which helps us to watch videos with ease. It allows you to leave your reviews, follow channels, and share them on any social media website. This application also offers music videos and original web series. 
Features Offered by Vevo:
It provides a storehouse of music videos.
Offers high definition content
You will automatically get featured playlists and new releases from all genres.
Manage your comment in video previews
The supported platform for Vevo are iOS, Android, Windows phone, Fire & Apple T.V., Google, Xbox and Playstation.
Link: https://hq.vevo.com/
3. Vimeo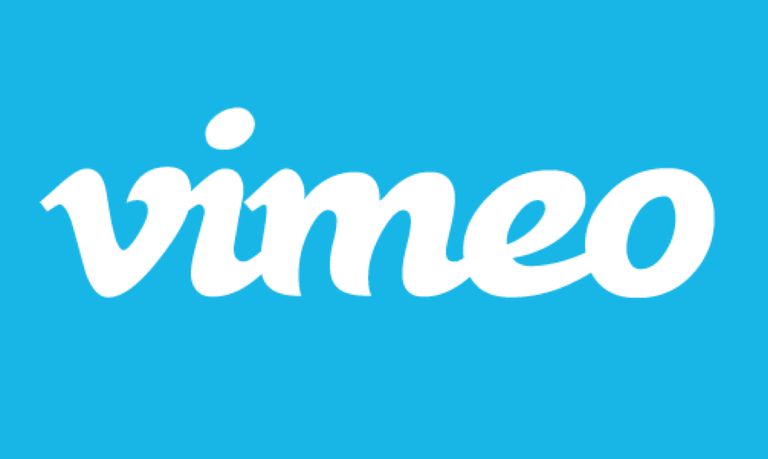 It is a video hosting platform that allows users to watch short films sub-issued by the community. Vimeo is also one of the best alternatives to YouTube sites, enabling you to enjoy clips with no compression. 
Features Offered by Vimeo:
Offers customized video players
Manages privacy and security ease
Enables you to edit video URLs according to your desire
Allows you to get collaborated with other people
Provides best customer services
Enables you to stream live videos
It is supported by: Android, Web, iOS, Windows, MacOS, Xbox One, PS4, Fire T.V.
Link: https://vimeo.com/
4. TED Talks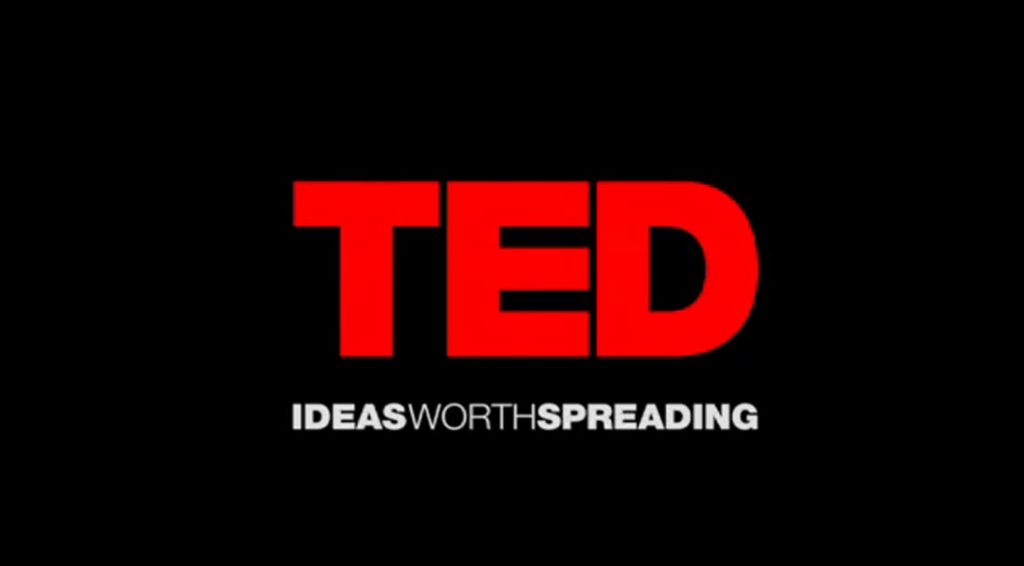 TED talks are video websites like YouTube that allows us to watch and search clips on different topics, including technology, fashion, design, entertainment and many more. The best feature of TED Talks is that this site is available in different languages like English, Spanish and others. 
Features Provided by TED Talks:
Allows you to watch videos for specific duration
Offers you more than 3500 talks and speakers
This alternative YouTube site provides you with topics, podcasts, TED books and more.
Enables you to sort up videos by newest, oldest and most watched
Link: https://www.ted.com/talks
5. Facebook Videos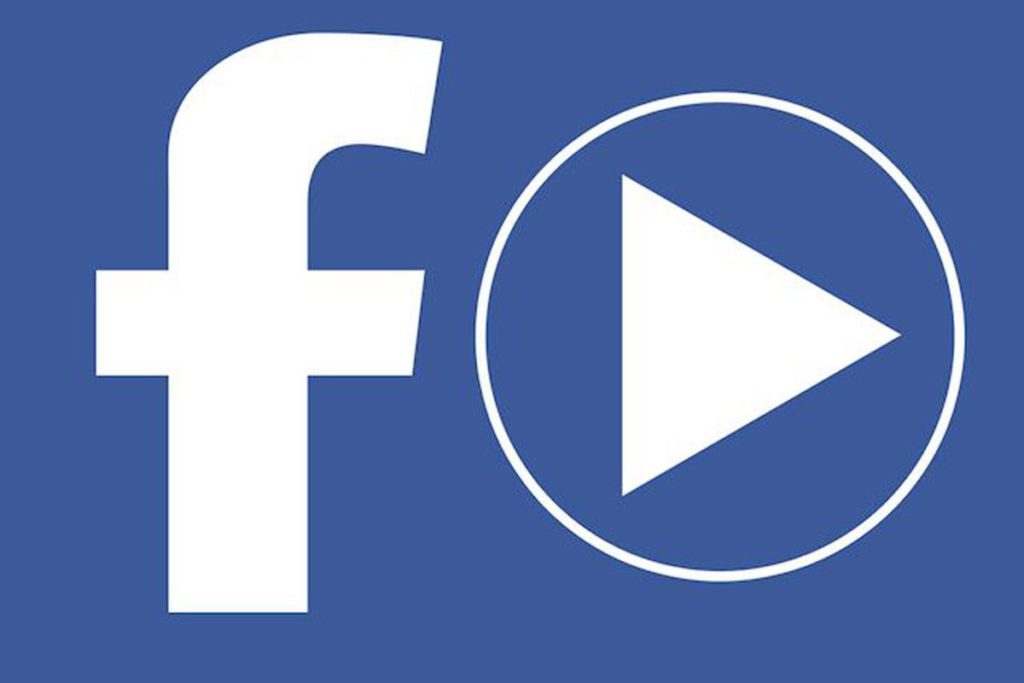 Facebook is also an alternative to YouTube that allows you to watch T.V. shows without any hassle. In addition, this platform will enable you to save videos and helps you to upload H.D. clips without any problem.
Features Provided by Facebook Videos:
It is available in different languages
Enables you to customize your video
Allows you to search videos on trending topics
Easy log-in process
You can share videos with others
Link: https://www.facebook.com/videos
6. Instagram IGTV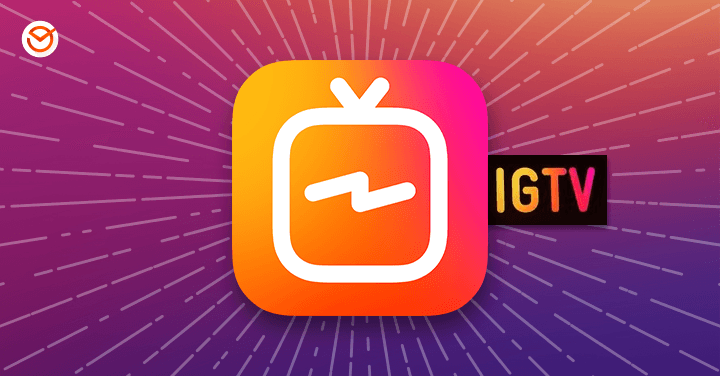 IGTV is a video watching platform on Instagram that allows you to host and watch clips without hassle. It is designed for mobile users. IGTV is one of the best sites like YouTube that enables you to upload clips of max. 60 minutes in length. 
Features Provided by IGTV:
You can watch videos in the vertical frame
Allows you to upload videos of your channel
You can upload videos of 1 hour long
It also supports short videos
It enables you to sign-up easily
Link: https://about.instagram.com/blog/announcements/welcome-to-igtv
7. Cheddar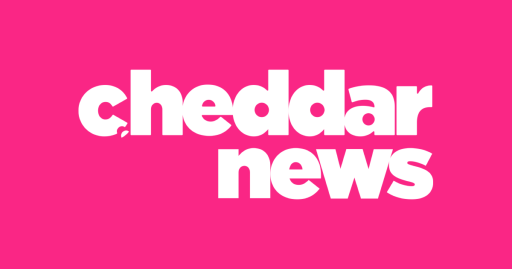 Cheddar can also be used as an alternative YouTube site that allows you to watch the news in media, technology, and entertainment. In addition, it provides weekly updates and offers business advice from the founders and experts.
Features Provided by Cheddar:
Access live stream on phones
Offers varieties of topics like sports, technology, culture and more.
Provides interview talk in the video
Link: https://cheddar.com/
8. Netflix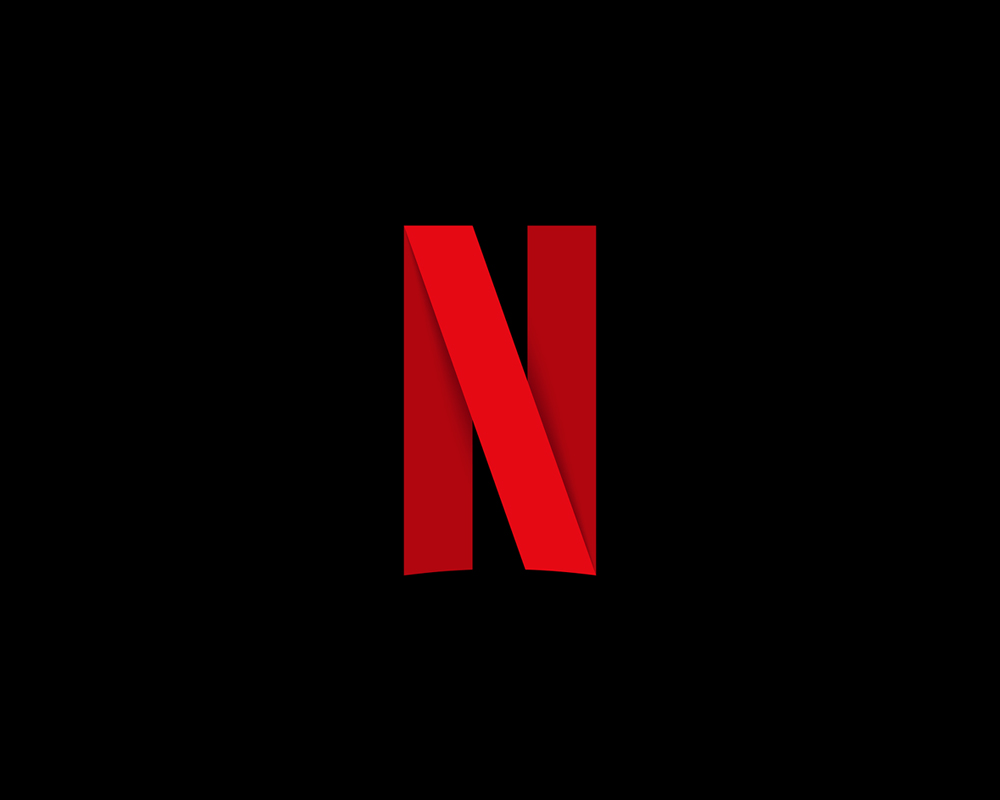 Netflix is a YouTube alternatives site that provides high-quality series and movies. 
Features Provided by Netflix:
It is a paid platform that is better than YouTube, which includes H.D. and original content. 
Offers program in various languages
Provide advertisement-free streaming
Enables you to download movies on mobile
You can create five profiles for an account.
Link: https://www.netflix.com/
 Download Videos with AhaSave Video Downloader: 
AhaSave Video Downloaders is an app to browse and download video. This app is safe and accessible. This video downloader and private browser can auto-detect videos on the website, and you could download them with one click. It supports all social media platforms and is a HD video downloader. It will guarantee your safety to the greatest extent. You can enjoy browsing and downloading your favourite videos anytime and anywhere.
How To Use AhaSave Downloaders?
Browse video sites with the built-in private browser
Open the video you want to download
Click DOWNLOAD to save it to local storage
You can also copy the links (URL) of videos and paste them into the app to download the video you like.
Respect Intellectual Property Rights:
Before downloading any content from the internet, we need to understand the critical feature in our mind; respect property rights. Any information video, article, pictures or information that you want to download from the internet should be used for your personal uses only. They should get violate in any other way. 
Best HD Video Downloader App for Android
If you are looking for a video downloader for Android, check out our AhaSave Video Downloader series, which is designed for various social networking platform for your specific needs:
Check out AhaSave: Tiktok | Pinterest | Twitter | Google Play | YouTube | Website | LinkedIn | Reddit
Need more tips? Find 'em all here!
Become our AhaSave Ambassador today!