Let's have some laughs with the funniest Tokyo Olympics 2020 memes! One of the awaited events in 2020 that was postponed due to the pandemic was the Tokyo Olympics. Finally, after postponing it for a year, the momentous event happened in Tokyo on July 23, 2021. Great athletes from all over the world gathered at this once every 4 years event to compete with other athletes of their calibre, to compete and fight for the glory of an Olympic medal.
The event was watched by many people all over the world. Rooting for their national athletes. It is broadcasted in different parts of the world and was shown on the internet as well. People are also anticipating which country will win the most gold. As with internet, moments of the event have birthed the Tokyo Olympics 2020 memes!
Despite how serious and competitive the atmosphere is, people would always find a reason to laugh. Many people will not miss out on a Tokyo Olympics 2020 memes on Twitter during this event. Funny memes and GIFs are shared during this event and here are some of the funny memes that are popular.
Top 9 Funniest Tokyo Olympics 2020 Memes on Twitter
When you are a video game addict and can easily recognize the video game soundtrack during the Opening Ceremony.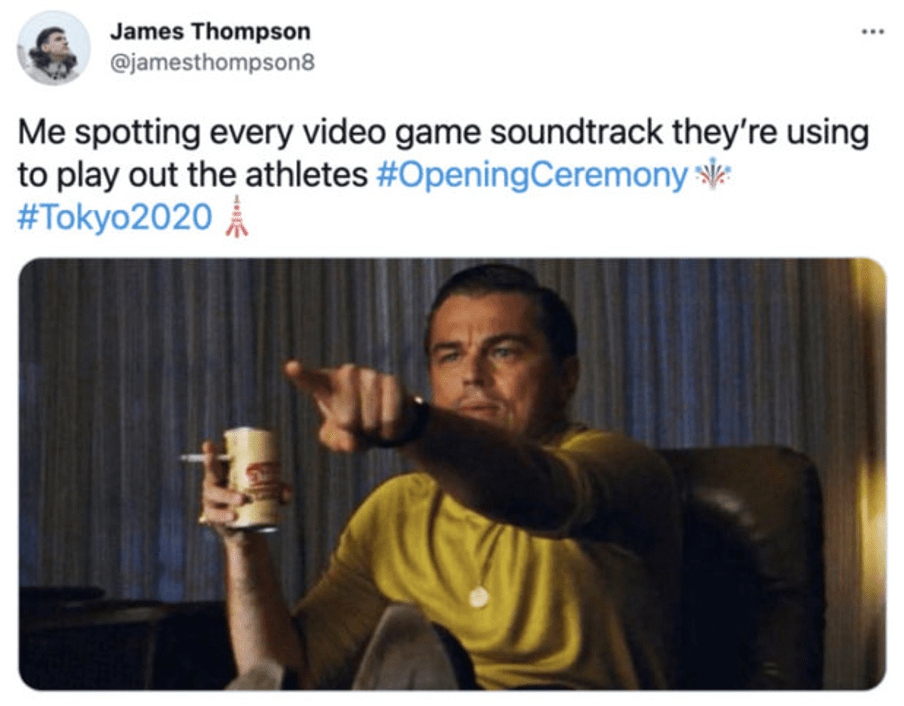 When South Korea uses visuals for better representation.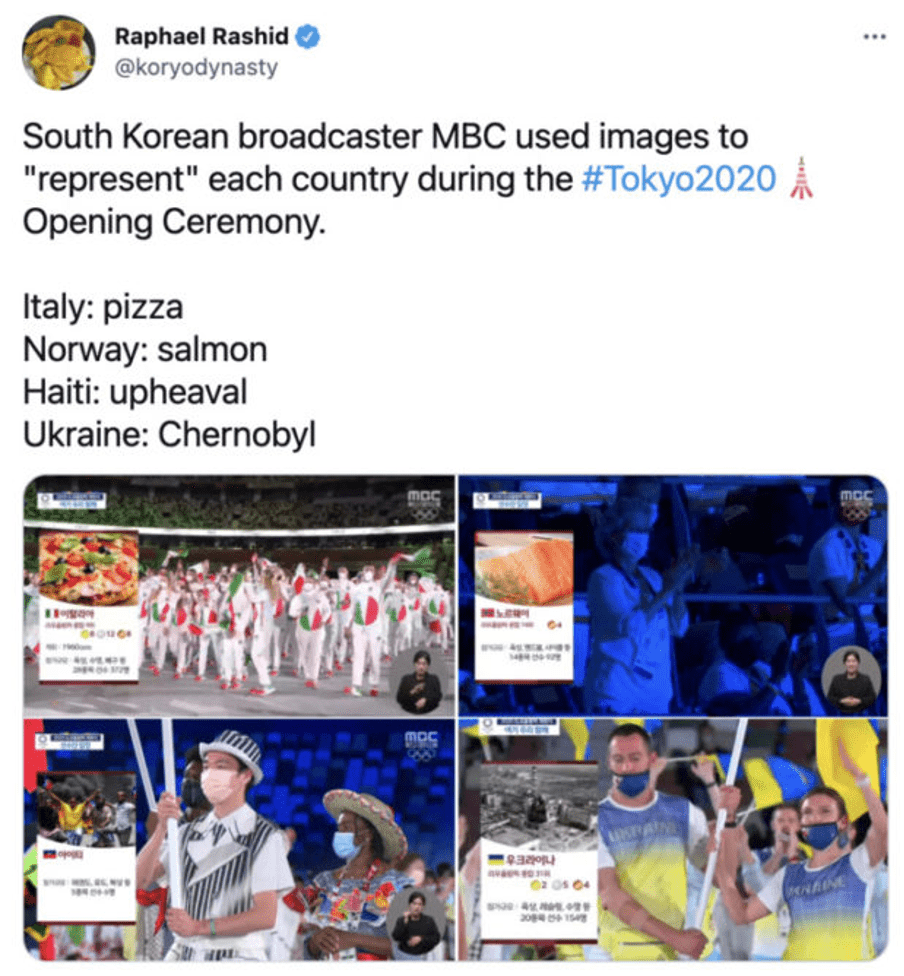 When they think it's Tony Hawk (wink wink)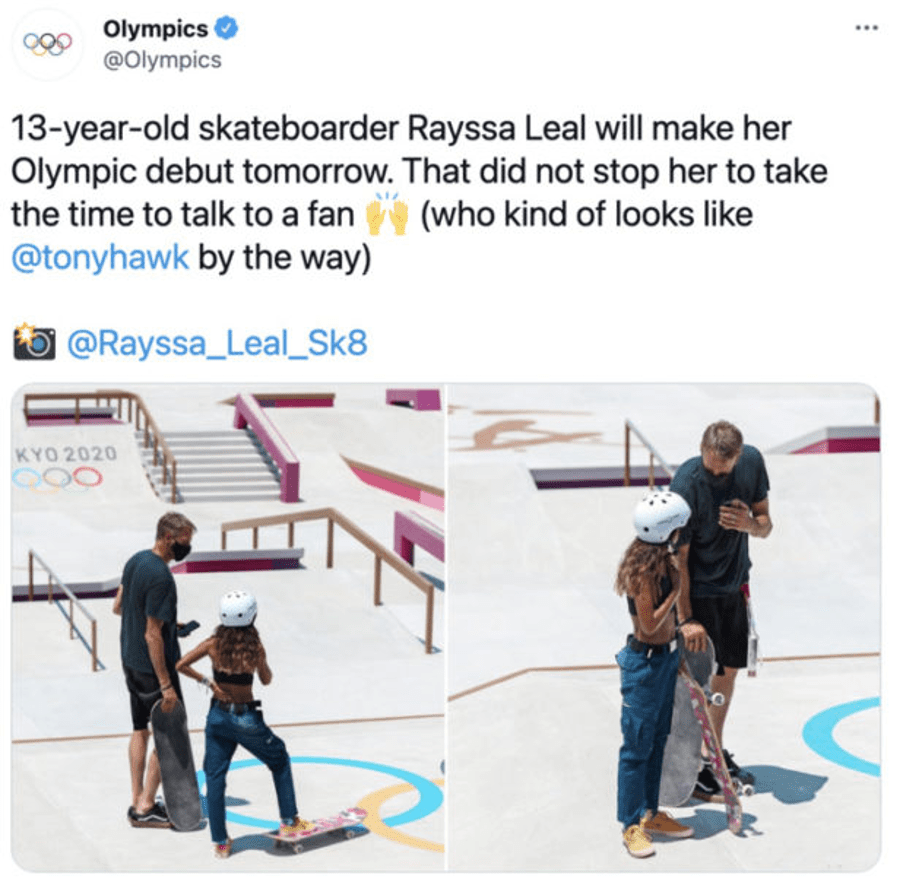 When we realized the main reasons why we are not the Olympians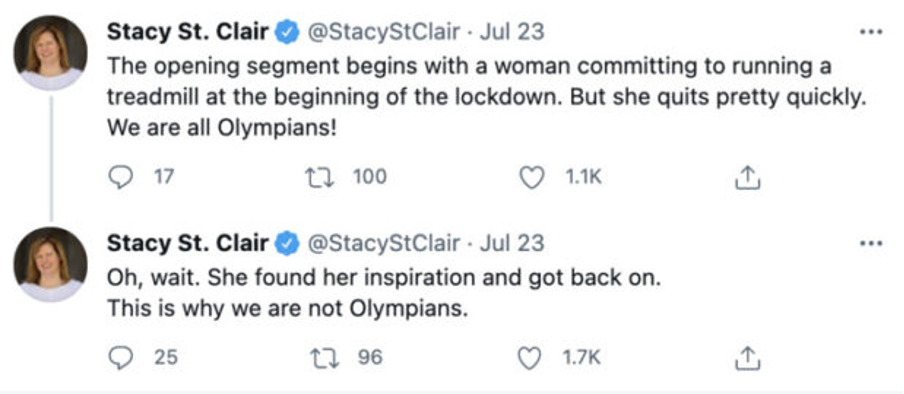 When you know that you know more.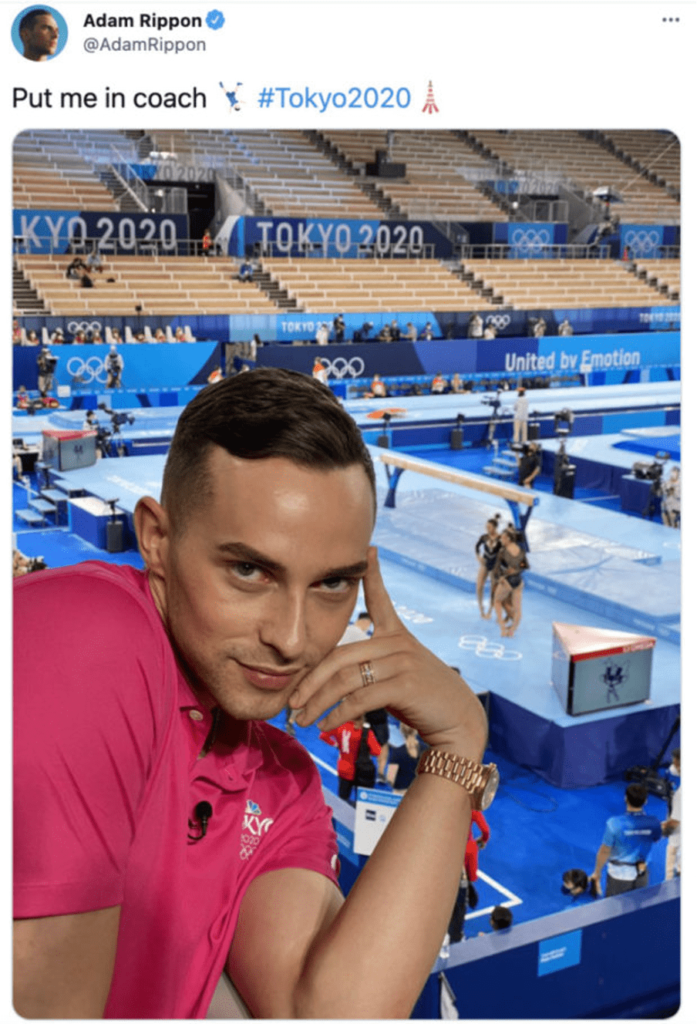 Such a good dress and sweet treats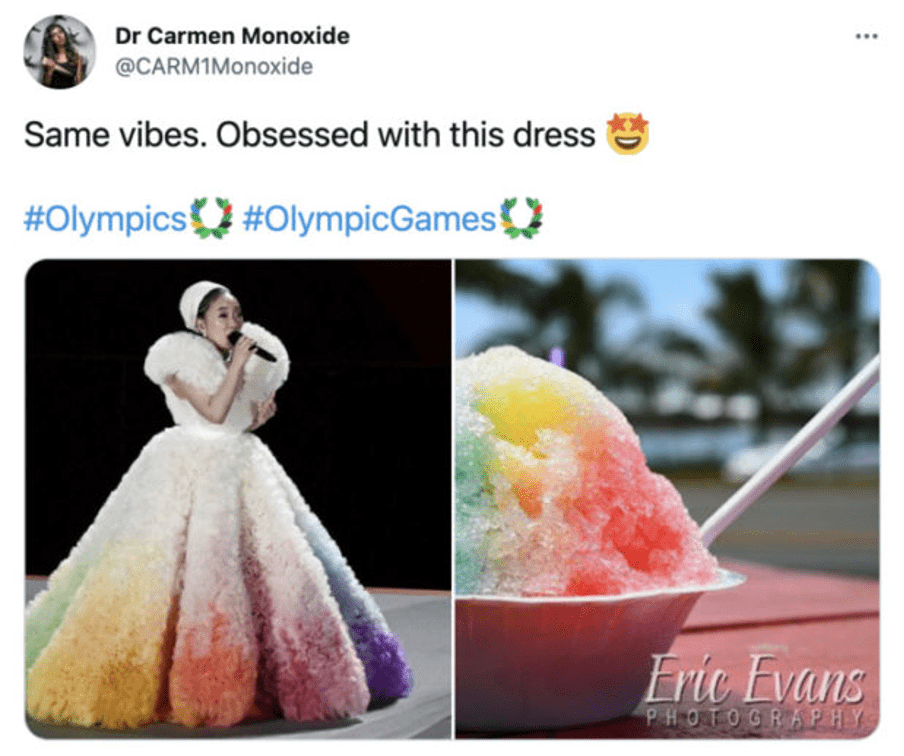 We all want that blue suit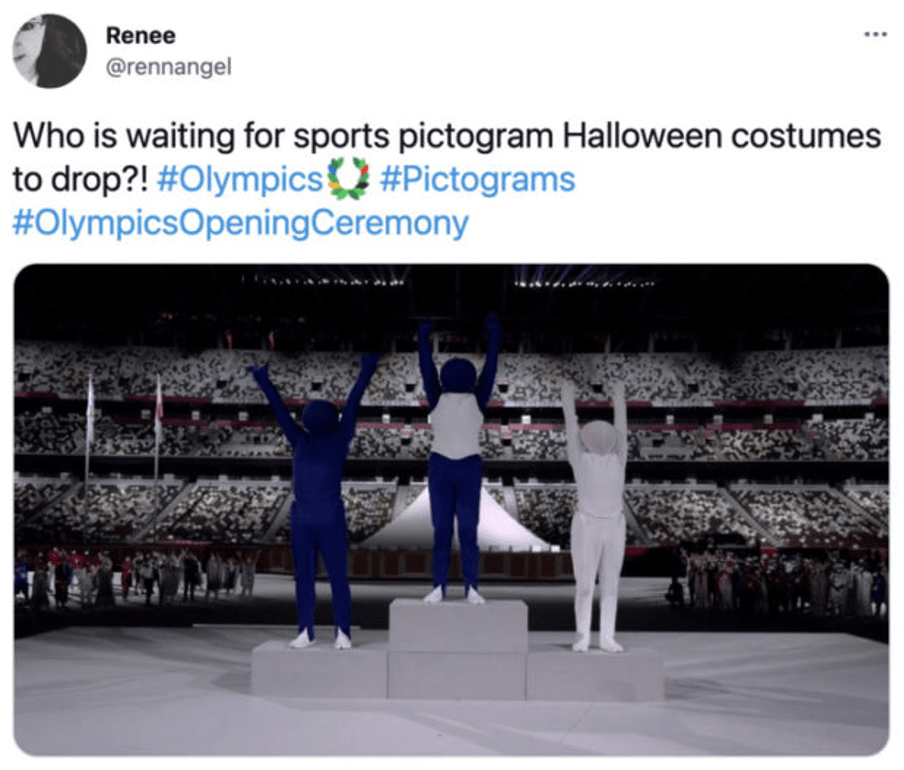 When you have that fun emoji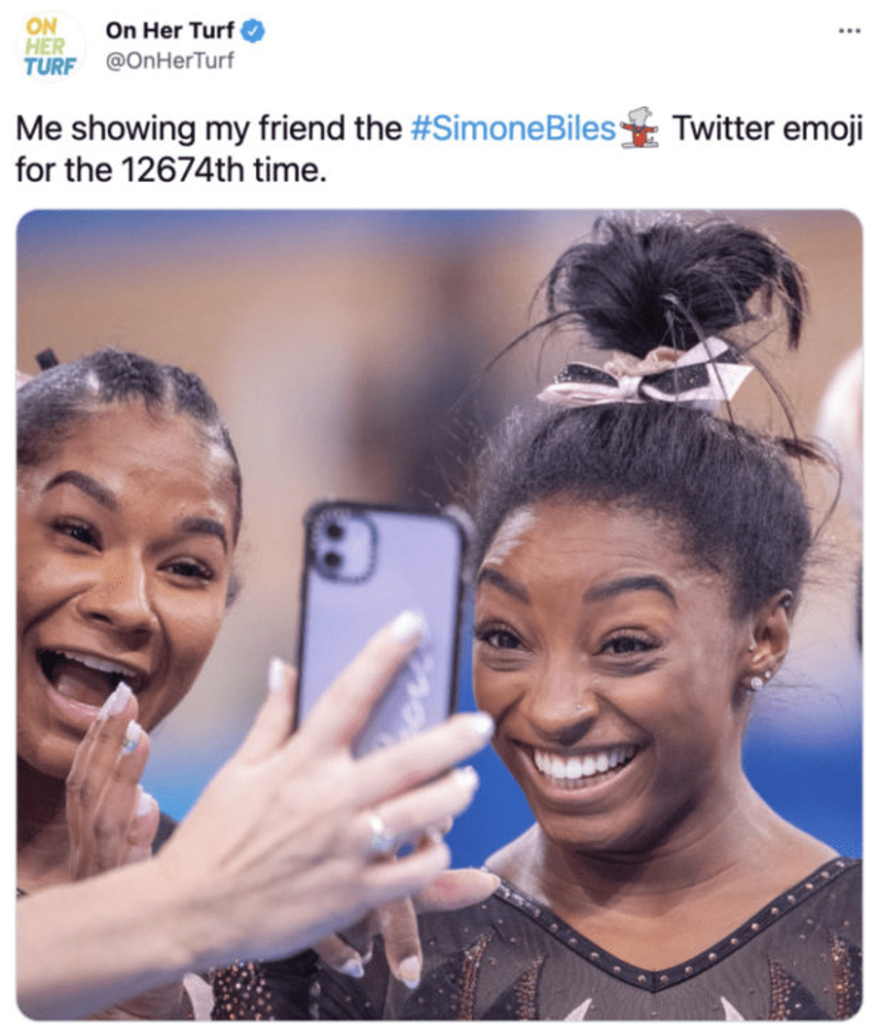 When the show is better than Netflix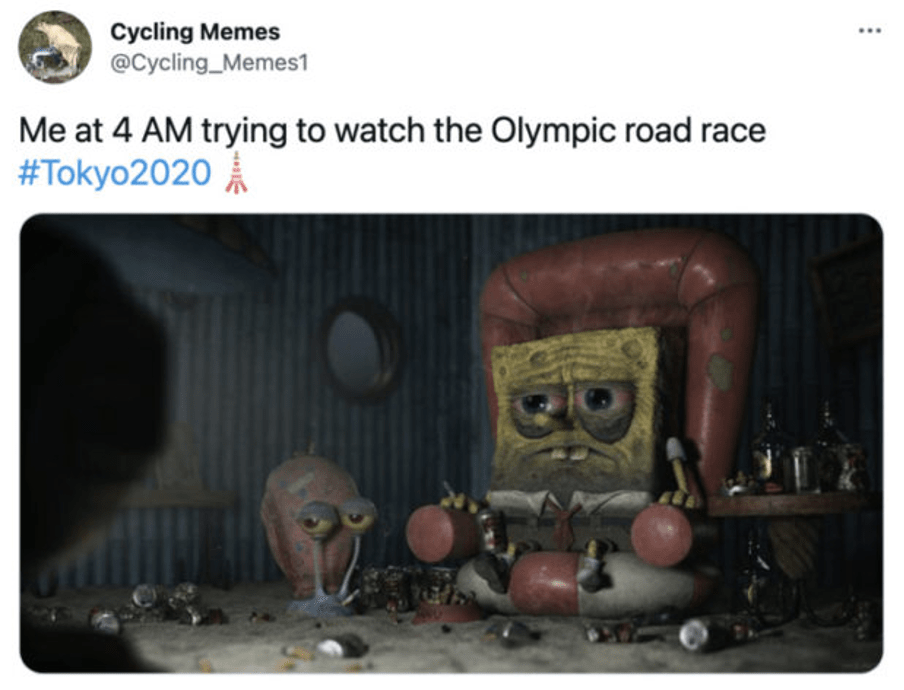 Twitter: Best Place for Tokyo Olympics 2020 Memes
You can find a wealth of Tokyo Olympics 2020 memes on Twitter. Indeed, Twitter has been a source of funny tweets ever since. Also, Twitter has been a source of updates for many. Since the Olympics is a major event, Twitter feeds have been a place for both updates and funny Tokyo Olympics 2020 memes. However, not all people might not have a Twitter account, and sometimes you as a user would want to share these funny memes.
How to Download Tokyo Olympics 2020 Memes from Twitter?
Some Olympic memes are in GIF. Downloading these tweets can be a little challenging. And sharing these funny memes to your friends cannot be easy. Sometimes you need to use a free downloader to save all these funny Olympic memes.
AhaSave is a free video downloader that you can download on your Android phone that lets you download photos, videos, or GIFs from Twitter. This Twitter GIF downloader can help you save your favorite videos and gif locally so that you can use them in the future.
Steps Guide to Download Memes from Twitter
AhaSave downloader does not only download video from Twitter but also downloads hashtag and source URLs. This Twitter video downloader also allows you to choose the quality of your video to save. In case you are particular with the quality or saving your memory. AhaSave Free TW Downloader can also save text and pictures in your Android phone if you need them. All items that are downloaded can be saved in one folder for easier navigation.
To use AhaSave, all you need to do is:
Open Twitter and click "Copy link to Tweet" to copy the link
Then open AhaSave Twitter Downloader
Or you can also do this:
Open Twitter and click "Share tweet via" and choose AhaSave Twitter Downloader
And that is it, your GIF or video is now saved locally.
Enjoy this free video downloader's simple user interface and easy to control download process. AhaSave downloader also has a built-in player where you can play your video or GIF. You can download multiple content at once.
Respect Intellectual Property Rights
AhaSave Twitter Video Downloader app is not affiliated to the Tokyo Olympics. The article is mainly for informative purposes only.
Also, the developers of these apps remind the people who use their app to be aware of Intellectual Property Rights. All contents downloaded using the app shall be for personal use only. And any violation of Intellectual Property Rights will have an equivalent sanction.
Download AhaSave Today
If you are looking for another video downloader for Android, check out our AhaSave video downloader series, which is designed for various social networking platform for your specific needs:
Check out AhaSave: Tiktok | Pinterest | Twitter | Google Play | YouTube | Website | LinkedIn | Reddit
Need more tips? Find 'em all here!
Become our AhaSave Ambassador today!