What better way to spend your free time than to watch some movies? There are different genres of movies out there to suit whatever mood you're in, from comedies, drama to action and horror movies. 2021 is a new year which means new movies.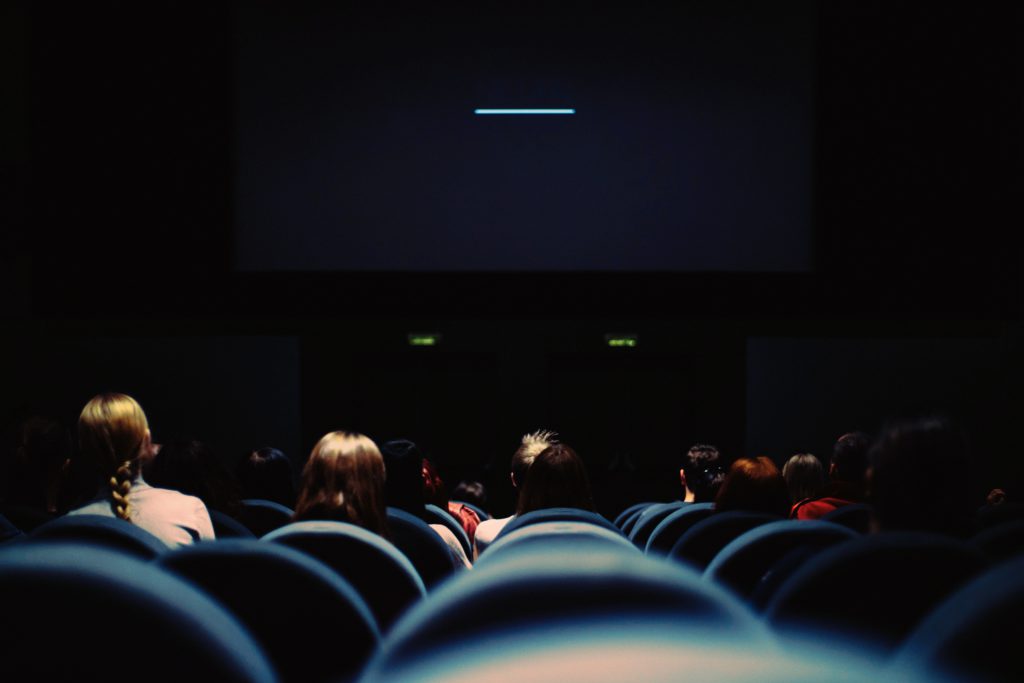 Due to the Covid pandemic, movie productions were dampened for a while, but now there are quite a few interesting ones that you need to look forward to in the coming months. This article will highlight six movies that you need to look out for because they will be a blast.
Upcoming 6 Must-Watch Movies in 2021
Fast and Furious 9
Fast and Furious 9 is an action movie that showcases rival brothers and how family plays a vital role in their survival. It is filled with intense racing and a lot of fighting, all about bringing a family together. This movie is a must-watch because of the action, the intensity and drama, where family bonds are tried and tested, and you fight for what you believe. 
Venom: Let There Be Carnage 
This movie is the highly anticipated sequel to Venom. With Tom Hardy and Michelle Williams in the lead, this will be filled with a lot of action, drama and a whole lot of fascination you will enjoy. 
Boss Level
Boss Level is about a story where a man re-lives the same day everything, fighting to return to his life before and a chance to break the cycle.
The Black Widow
The Black Widow is highly anticipated since 2019, but the COVID-19 pandemic delayed the release till 2021. With Natasha Romanoff aka Black Widow played by Scarlett Johansson, she is forced to face a dark part of her past when a dangerous conspiracy rises. 
Jungle Cruise
Another delayed release, this epic stories follows with Dr Lily Houghton asking for help from a wisecracking skipper called Frank Wolff to take her down the Amazon in his boat. Working side by side, they search for an old tree that has the power to heal – the discovery will change the course of future medicine.
Kingsman 3
The third film in the series, the Kingsman must fight against some of the worst criminal masterminds as they threaten to cause massive destruction and could destroy the human race. If you loved the first 2 movie, this sequel should be enough reason alone for you to be excited!
What is AhaSave Video Downloader?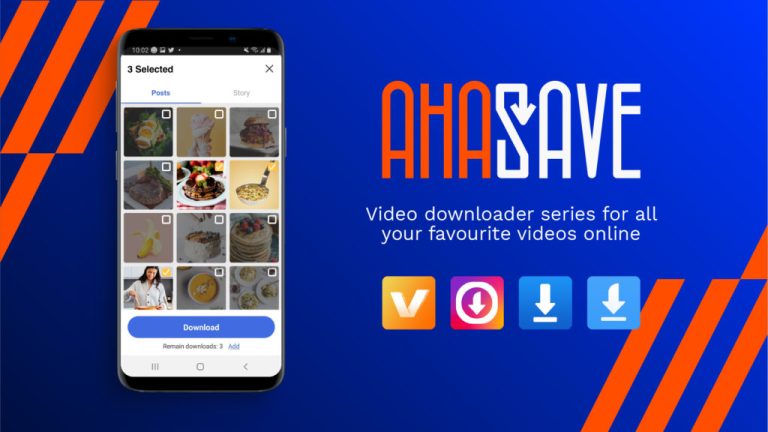 Ahasave downloader is one of the best downloaders currently and it gets the job done. If you are looking to download movie trailers to watch them offline, or share with your close friends/family of upcoming new releases, you can try out the app!
You can download videos with this downloader by following a few easy steps:
You copy the link of the video you want to be downloaded.
After which you open the application and paste the link into the website bar
Lastly, press download and you will have your video or videos in a few minutes.
Benefits of the Ahasave Video Downloader 
There are a lot of benefits that comes with using the Ahasave Downloader. These include:
It produces high quality videos
The download process is finished within minutes
App has smart auto-detection to prompt video downloads
The videos are easy to share from the app to more than one application.
You can download contents by copying and pasting link, sharing, or by logging in on the app
Android Video Downloader App
If you're looking for other video downloaders for Android, check out our AhaSave Video Downloader Series, designed for various social platforms for your specific needs:
Check out AhaSave: Tiktok | Pinterest | Twitter | Google Play | YouTube | Website | LinkedIn | Reddit
Need more tips? Find 'em all here!
Become our AhaSave Ambassador today!