TV Shows are one of the most exciting things we like to watch in our spare time. We laugh, cry, and get excited based on our mood and the genre we are watching. Some new TV Shows are coming out in 2021, and they are going to be a blast. You have to watch and see for yourself. We all want to enjoy a good TV Show, binge watch with popcorns and drink, unhealthy on one side but enjoyable on the other. Here are some of the most exciting movies you need to look for in the coming months:
Top 6 Upcoming TV Shows in 2021
Loki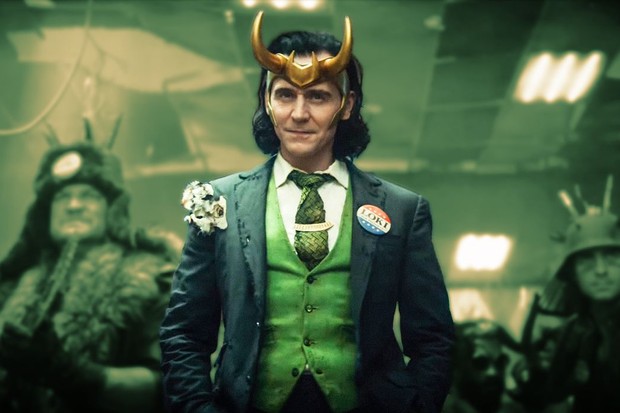 Loki, a new TV Show coming up where the God of Mischief takes a step out of the brother of his brother and undertake a new journey of adventure and laughter after the movie Endgame. This will be shown on Disney+ after WandaVision.
Lucifer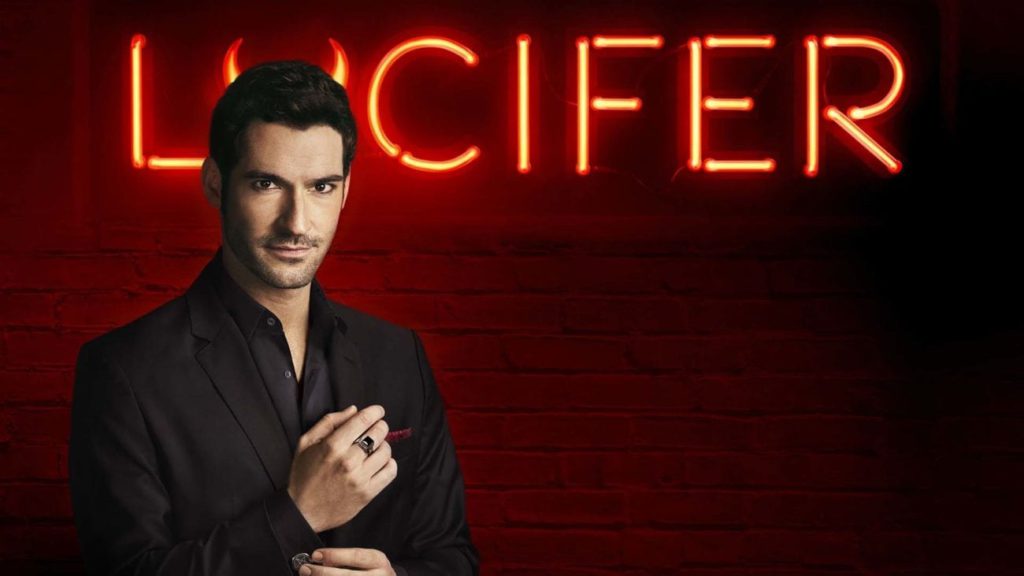 Lucifer is a movie series centered around a powerful, charming and charismatic angel, Lucifer (Tom Ellis), who was cast out of heaven because of his disobedience. He comes to earth and blends in with the locals while partnering with a detective to solve crimes and people responsible.
The Bachelorette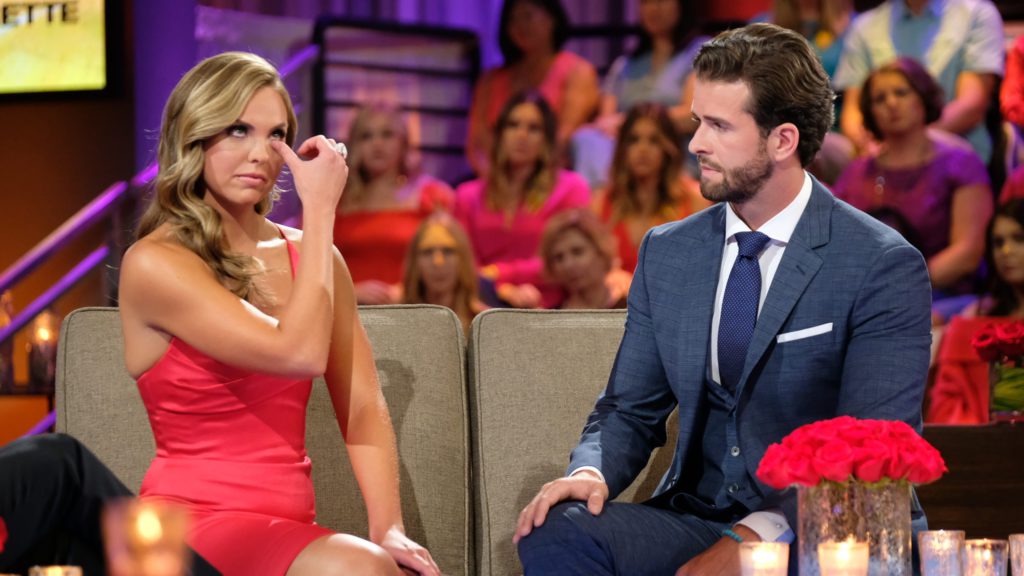 The Bachelorette is a reality show that is showcased on ABC. Love, drama, laughter, heartbreak is all wrapped up in this dating game show. If you want to see the weird, confusing and fun experiences couples face daily, you should watch this show's next season. 
Shadow and Bone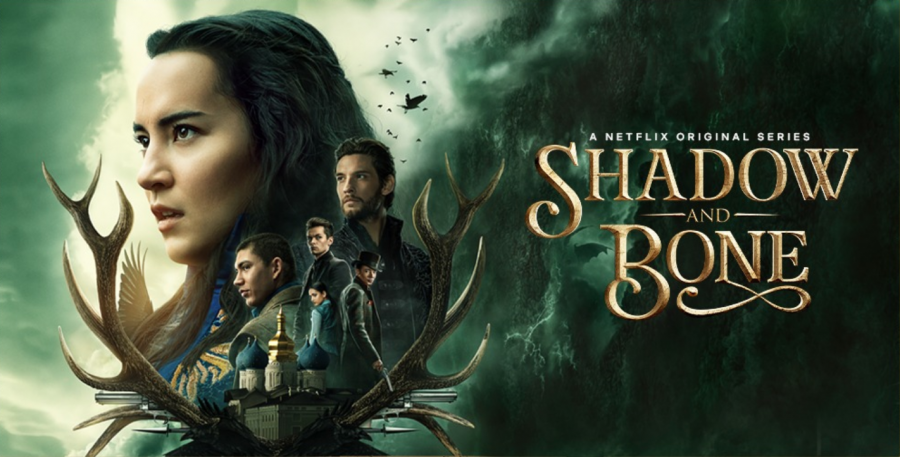 Shadow and Bone is a new series involving a lonely orphan girl called Alina. She discovers a swathe of darkness, crawling with monsters of all shapes and sizes, destroying the once beautiful city of Ravka. She enters this lavish and magical kingdom, and she joins the battle to stop the monsters.
Jupiter's Legacy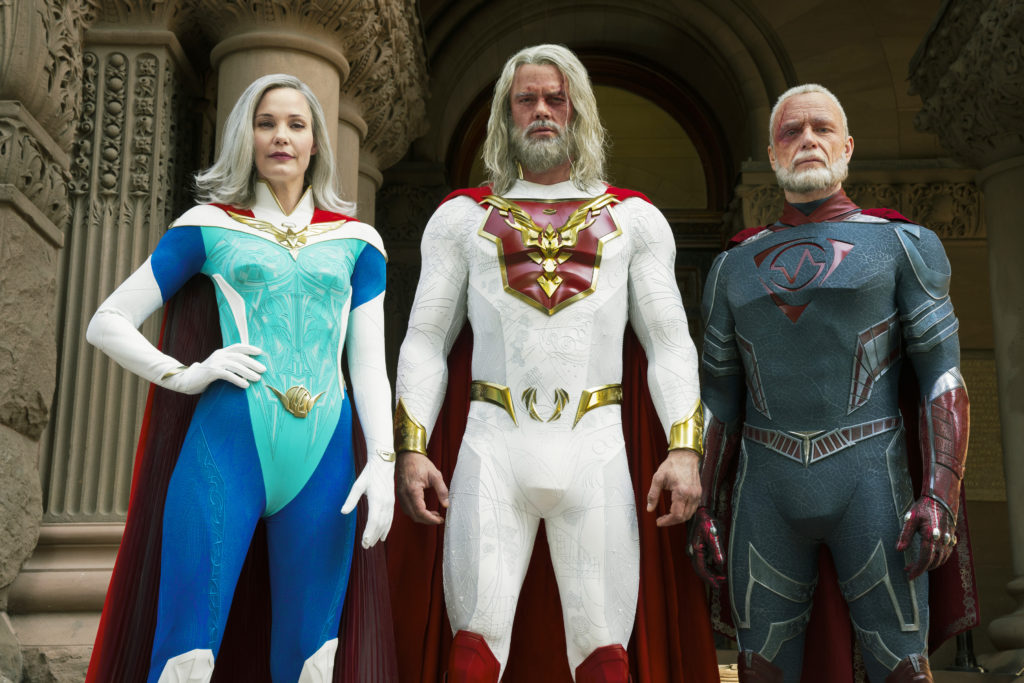 Jupiter's Legacy is a new American superhero series filled with drama, action and laughter; You should definitely check it out. It was developed by Steven S. DeKnight and produced by Sang Kyu Kim. 
Intergalactic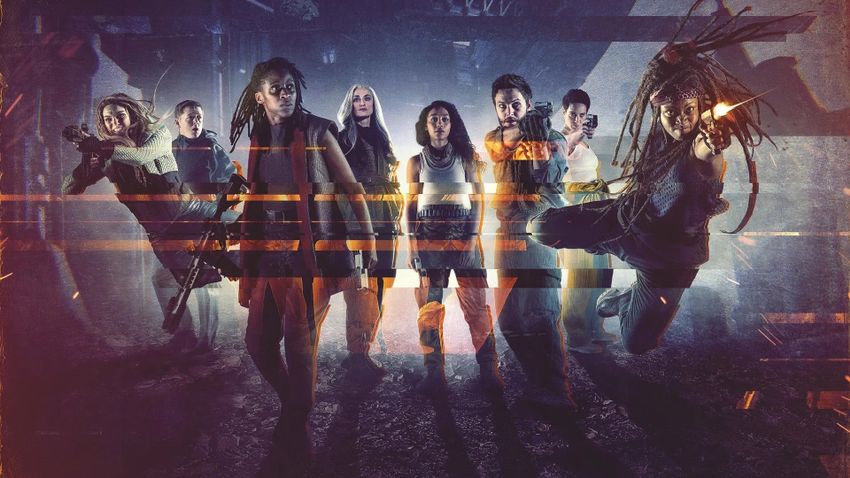 Intergalactic is an action TV Show consisting of fearless female convicts who break out of prison and are on the run. Their lives are filled with drama and action as they fight not to go back to prison.
What's AhaSave Downloader?
This downloader is used to download videos, articles, pictures, memes etc., and it does it very quickly, having your content downloaded in seconds.
The process of downloading videos or TV shows with the AhaSave downloader is quite simple. Here are a few steps you can use to download your videos. First and foremost, you need to download your own Ahasave from the google play store before you can get started. After this, you copy the URL of the video you want to download and place it into the website bar. Then you press download, and that's it. Pretty simple and easy.
Features of the AhaSave Downloader
It is a free downloader
You don't need to login into the application to download your content
It is easy to download on Google Play or APK file
You can also download your content by copying and pasting link, sharing, or by logging in to the app
The application has smart auto-detection to prompt video downloads
You can share from the app with others after download
Produces high-quality videos and photos
Download videos at a high speed
Download TV Shows on Android for Free
If you're looking for other video downloaders for Android, check out our AhaSave Video Downloader Series, designed for various social platforms for your specific needs:
Check out AhaSave: Tiktok | Pinterest | Twitter | Google Play | YouTube | Website | LinkedIn | Reddit
Need more tips? Find 'em all here!
Become our AhaSave Ambassador today!