The long-awaited Tokyo Olympics finally started on 23 July 2021. However, due to the Covid-19 pandemic, watch and download Tokyo Olympics from the internet or cable TV seemed to be the only way for the public to get in touch with the sports events, as Olympic organizers have decided to hold the Tokyo Olympics without spectators.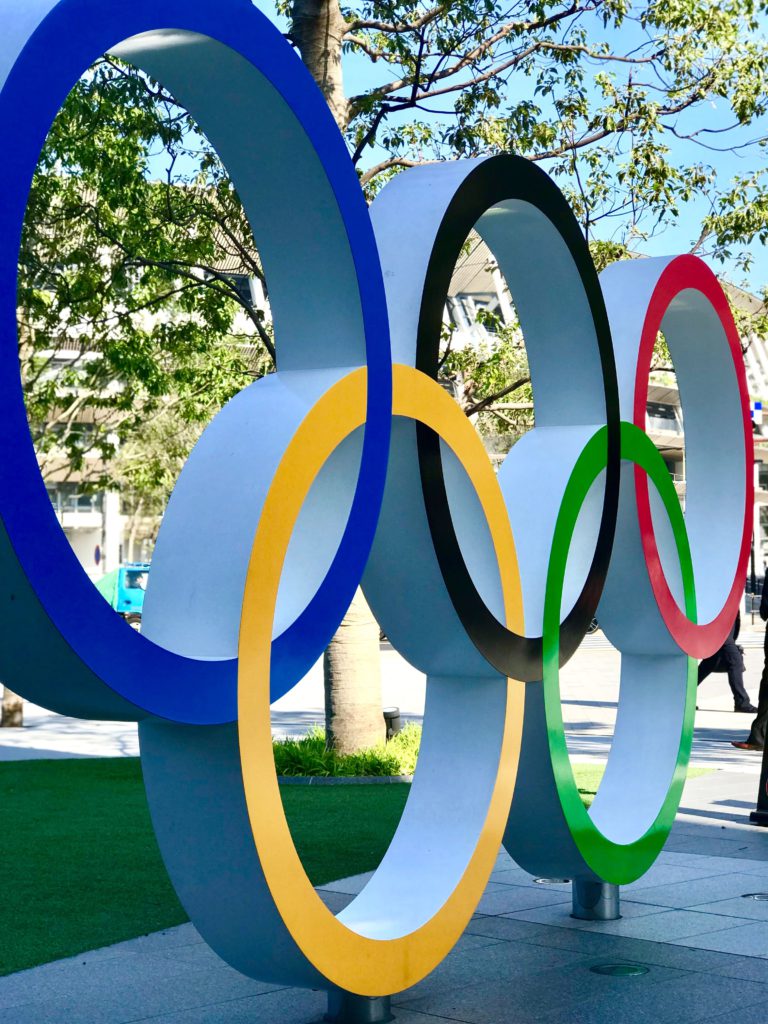 Without having the chance to join the game physically in Japan, fans all around the world are starting to get worried about where they can watch and download Tokyo Olympics. This is because broadcast of the competition will only be available from certain rights-holding broadcasters. Fret not; we have got your back! We have listed some best sources for you to catch up with The Tokyo Olympic games while staying at home during the pandemic. You can also watch Tokyo Olympic videos and playbacks from the source. 
Best Sites to Watch and Download Tokyo Olympics
Olympics.com
To top the list, we have the official channel of the Olympics. This channel is operated by the International Olympic Committee (IOC), providing all kinds of content related to the game, including inspirational stories, athlete interviews, breaking news, live events, original programming, and unique behind-the-scenes video. These videos are available throughout the year, and fans can enjoy them anytime and on any device.
Hulu and Live TV include all the channels you need to watch the Tokyo Olympics. It is an excellent selection of TV series and games. You can easily manage and download Tokyo Olympics games without any hassle. 
Fubo is all year rounder for sports fans. Fubo also offers all of the channels needed to watch every moment of the Tokyo Olympic Games. You can also watch tons of live sports and on-demand entertainment content, reliable streaming, and capable DVR functionally. You can easily watch and download Tokyo Olympics.  
Locust has NBC, which is the primary channel needed to watch the most popular Olympic sports. It offers live local channels and solid streaming performance through which you can easily watch and download Tokyo Olympics without any problems. 
Sling TV's Blue plan has many channels broadcasting some of the most popular sports at the Olympic Games. It has a good selection of media, a flexible subscription option, and reliable streaming performance. 
AT&TV has all sorts of channels that you need to watch the Olympic Games this summer and winter. Also, with crucial DVR. It offers reliable streaming performance and parental control options. You can easily watch and download Tokyo Olympics.
How to Download Tokyo Olympics Videos Using AhaSave Downloader?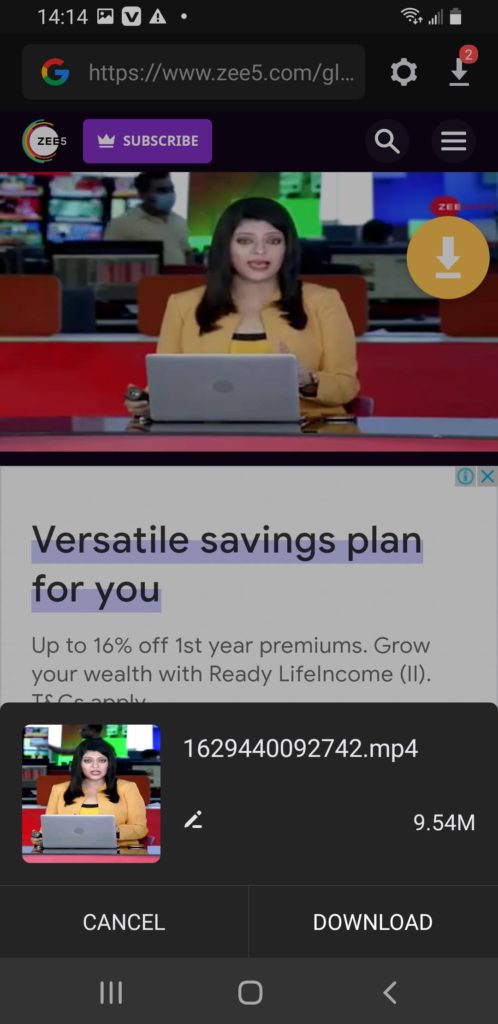 Sometimes when you see interesting snippet of Olympic highlights from Twitter, Facebook, Instagram, Tumblr or other websites, you may want to download them. AhaSave makes it easy for you to just download Tokyo Olympics videos to your Android fast, and allows you to share with your friends and family.
After you have downloaded the games, you can enjoy them anytime, anywhere, even without an internet connection.
AhaSave All Video Downloader is a free Android video downloader that helps you download Olympics videos for free. AhaSave downloader and private browser auto-detect videos by just copying the link on the website that you want to download. You can download Olympic game videos with just one click. AhaSave downloader supports all the social media platforms and HD video downloads. 
Why Choose AhaSave Android Downloader?
Easy to download: AhaSave downloader for Android is easily downloadable on Google Play or APK files.
Download videos by copy and paste: You can easily download videos by simply copying and pasting the link. 
Compatible downloader: AhaSave downloader is compatible with over 50+ websites because it is easy to use.
Keep videos in a private folder: AhaSave allows users to keep their videos in a private folder.
How To Use AhaSave Downloader?
Step-1: Browse the video site with a built-in private browser.
Step-2: Play the video that you want to download
Step-3: Click on the download
AhaSave downloader will auto-detect the video and download it locally.
Reminder to Respect Intellectual Property Rights
It is essential to understand intellectual property rights and ownership that videos, photos, and content belong to its publishers. We should respect such legitimate rights and the interest of the publishers. Downloaded content should not be exploited in any way.
Try Our Free Android Video Downloader Now
If you are looking for another video downloader for Android, check out our AhaSave video downloader series, which is designed for various social networking platform for your specific needs:
Check out AhaSave: Tiktok | Pinterest | Twitter | Google Play | YouTube | Website | LinkedIn | Reddit
Need more tips? Find 'em all here!
Become our AhaSave Ambassador today!